Co-op makes food donations to Saskatoon family meal program
Actions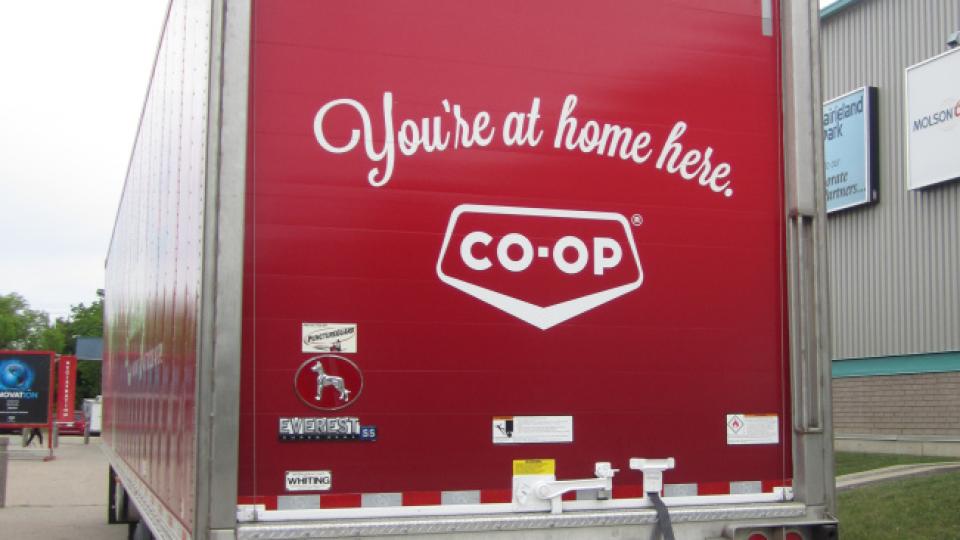 Co-op makes food donations to Saskatoon family meal program
April 22, 2020
Saskatoon (April 21, 2020) — Co-op is proud to support Saskatoon Tribal Council (STC) and the White Buffalo Youth Lodge family meal program with food donations up to $20,000.
On Tuesday, April 21, Saskatoon Tribal Council Chief Mark Arcand announced the family meal program delivered through the White Buffalo Youth Lodge during the state of emergency in Saskatchewan.
This program will deliver 1,000 meals daily to families in Saskatoon and area, through June 30th.
Co-op is committed to feeding our communities, whether serving customers at our food stores, or supporting farmers with agricultural products.
Through the family meal program, we can help to deliver food directly to vulnerable households in Saskatoon who need our support right now.
"Food security is a real issue, and the COVID-19 pandemic has made it extra challenging to make sure everyone in our community has what they need," said Saskatoon Co-op CEO, Gerald Hiebert. "We are truly inspired by the way the partners in this initiative are coming together to feed the underserved in our communities. The food we donate will go directly to families in Saskatoon who need it most."
Co-op is working closely with the Saskatoon Tribal Council, Saskatoon Public Schools and the Saskatoon Wildlife Federation, to ensure that food preparers have the supplies they need to deliver meals through the program.
About Saskatoon Co-op
Saskatoon Co-op is a retail co-operative that has proudly served Saskatoon and area for more than 83 years. Today, Saskatoon Co-op serves more than 118,000 members — and many more customers — in Saskatoon, Warman, Martensville, Colonsay, Watrous, Hepburn, Dalmeny, Rosthern and Waldheim, through 37 locations. Since 2013, Saskatoon Co-op has returned more than $53 million to its members in cash back and equity, while contributing over $2.5 million to community organizations and initiatives. In 2019, donations to community groups and causes totaled over $700,000.
Saskatoon Co-op is ensuring the safety of team members and guests through the pandemic. More information about the COVID-19 response is available on our web site.