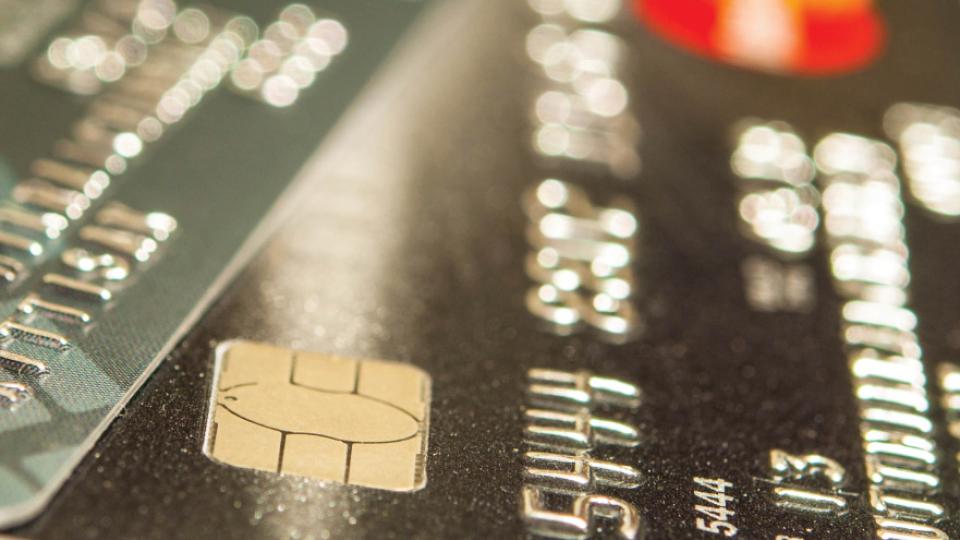 Credit
September 13, 2018
In our continuous efforts to set the standard for excellence in co-operative retailing, Saskatoon Co-op is pleased to offer a variety of credit options to approved applicants.
Please visit our Become a Member or Membership Inquiries pages for additional membership information.

Credit Policy
Saskatoon Co-op launched an initiative to revise its Credit Policy as we found that some aspects were not in line with industry standards. The revised policy was approved by your Board of Directors.
We encourage you to read through this document to familiarize yourself with our general terms, the account types we offer and the other important information noted.
The new Credit Policy will come into effect February 4, 2018, which is the first day of our 2018 fiscal year.
If you have any questions about this policy, please contact us at 306-933-3812 or credit@saskatooncoop.ca
We thank you for your patronage and look forward to continuing to provide you with top-quality retail products and exceptional service.
Discover more: