Become a Saskatoon Co-op Member
Actions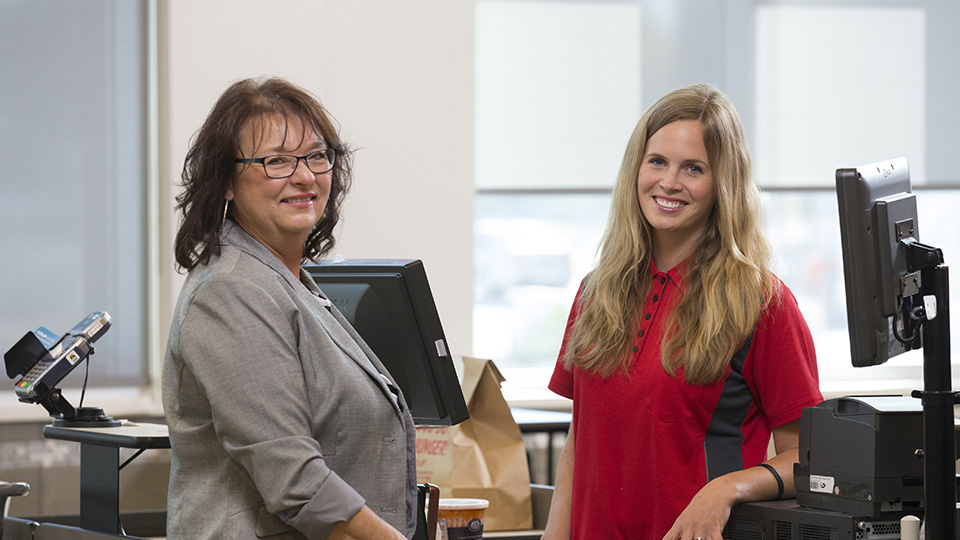 Become a Saskatoon Co-op Member
September 27, 2018
Simply by purchasing a lifetime membership at any of our Saskatoon Co-op locations, you can become part owner of a continually growing and thriving community-minded business.
Becoming a member is easy, simply apply online! Click here to start the application process.
Apply today to begin a lifetime of membership benefits.

Click here to view our Membership Terms & Conditions Form.

---
To become a member of Saskatoon Co-operative Association Limited you will need to provide the following information during the application process. You must be a minimum of 16 years of age. (all of the items are mandatory):

Social Insurance Number (SIN #) – Please See Clarification Below:
Name
Birthdate (required for over age by-law)
Mailing Address with Postal Code (allocation and cheque mail out)
Phone Number
Signature
Without compliance of the above REQUIRED information Saskatoon Co-op will not be able to sell you a membership.
Reasons why your SIN # is required
Your SIN # is required under the Income Tax Act for tax reporting purposes and in order to issue a T4A slip.
Saskatoon Co-operative Association Limited is required by law to have this number on file and does not violate the Personal Information Protection and Electronic Documents Act (PIPEDA).
The number provided will not be used for any other purpose.
In the event your equity allocation is over $100.00 and purchases are made for personal use only, your SIN # will assist you with the ability to collect the withholding tax held by Canada Revenue Agency (CRA) when filing your annual personal income taxes. Not only will you be able to benefit from Saskatoon Co-op's equity/cash back program you can also collect further funds from CRA.
Discover more: