Saskatoon Co-op Recognized as Top Saskatchewan Company
Actions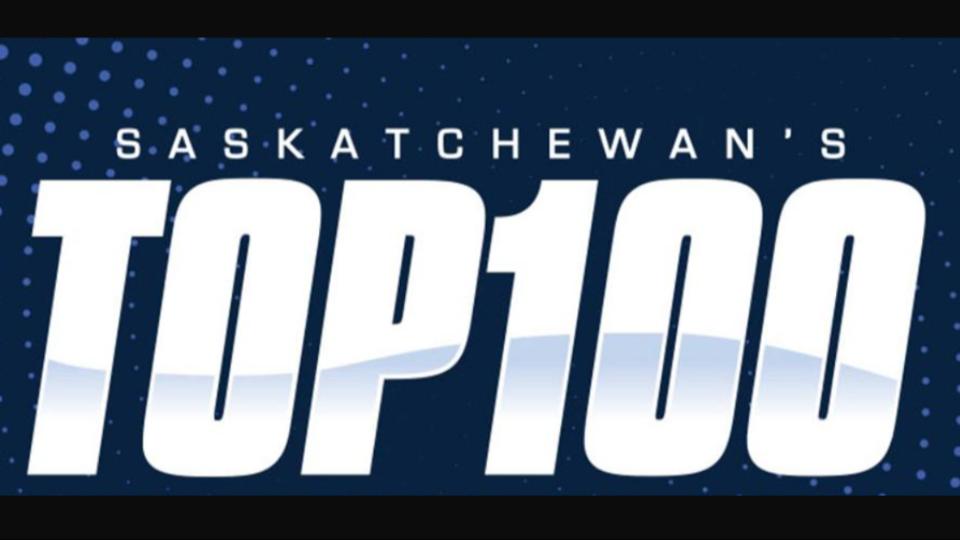 Saskatoon Co-op Recognized as Top Saskatchewan Company
March 4, 2021
Co-op's commitment to providing goods and services and giving back through investments in its communities remained strong in 2020 despite the challenges facing the overall Saskatchewan economy.
This success is reflected in SaskBusiness Magazine's recently released 2020 list of the Top 100 companies in Saskatchewan by revenue, which includes Saskatoon Co-op ranked at number 20. Federated Co-operatives Limited (FCL) was listed in the number two spot, while 24 other Saskatchewan Co-ops were also included in the list.
About Saskatoon Co-op:
Saskatoon Co-op operates 36 retail locations (Food, Fuel, Liquor, Home, Agro) in nine communities. These communities include Saskatoon, Colonsay, Dalmeny, Hepburn, Martensville, Rosthern, Waldheim, Warman, Watrous.