Fuel Good Day 2022 Spreads Giving Around
Actions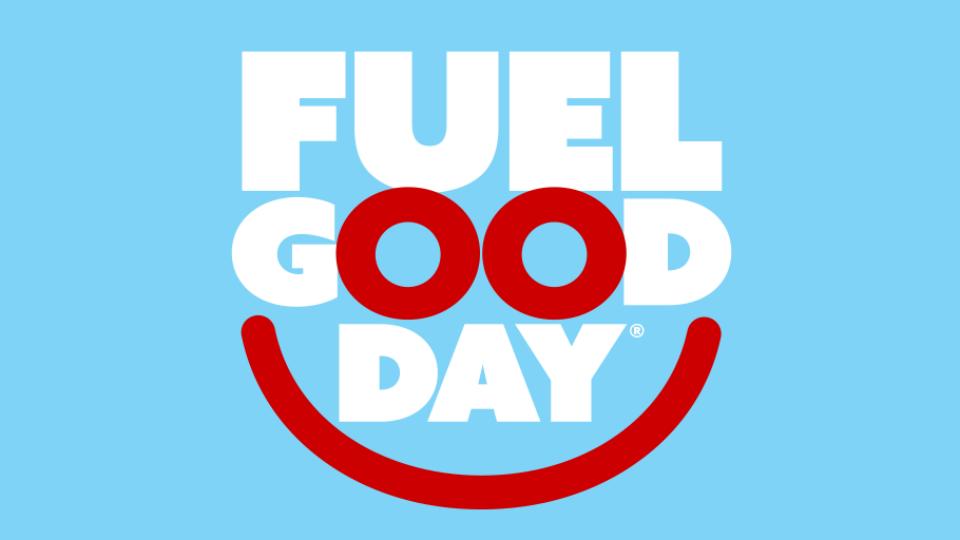 Fuel Good Day 2022 Spreads Giving Around
August 25, 2022
Fuel Good Day is nearly around the corner, and this year Saskatoon Co-op has chosen to support a charitable organization in each community where we operate. This year's Fuel Good Day charities are:
Saskatoon – Meewasin Valley Authority
Warman – Warman Childcare Centre
Martensville - Martensville Community Recreation Project
Dalmeny – Spruce Manor LTC
Hepburn – Shepherd's Villa LTC
Waldheim – Shepherd's Pantry Food Bank
Rosthern – Valley Action Abilities
Watrous – Watrous Manitou Heritage Centre
Colonsay – Colonsay Swimming Pool
Fuel Good Day will occur on September 20, 2022 and five cents from ever litre sold during that day will go to support these charities. Promotion for this campaign will include videos, social media, roadside signs, bag stuffers with coupons for our food stores, and posters at all of our locations.