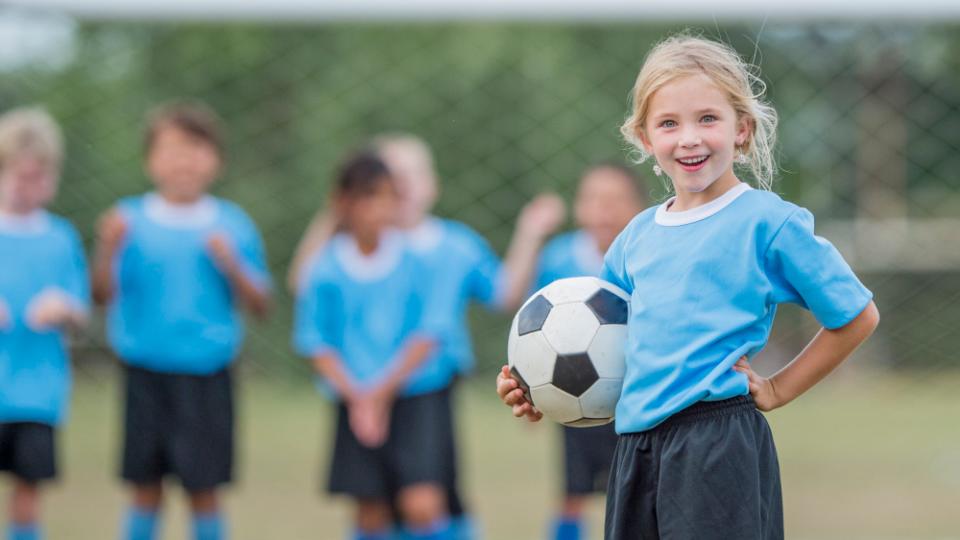 Community Investment
June 28, 2021
Request for Donation Application Form
Please click here to fill out the form.
Donation Guidelines
While recognizing the growing needs of our community, we realize that we cannot support each group.

Groups applying for support must be non-profit and community organizations within the trading area of Saskatoon Co-op. Community level donations will have priority over national donations.
To be considered for support, all requests must be submitted online [no phone calls please]. Only those selected will be contacted.
Fundraising with Co-op - Gift Card Fundraising Program
If you are a local Saskatoon & area non-profit that fits within our normally supported groups (see Donation Guidelines for details), feel free to apply to our gift card fundraising program by emailing giftcard@saskatooncoop.ca. The application form is in the attachment link below.

The intent of this program is for non-profit groups to raise funds from their group member's everyday purchases of vehicle fuel, groceries, and hardware. It is also the intent of the gift card program to assist non-profit groups and organizations to raise funds to help families and children defray the costs of their activities. Examples would be sporting teams, travel clubs.
We welcome non-profit groups and organizations to inquire. We feel there is an opportunity for groups to make a substantial amount of money from this fundraiser. Who doesn't buy gas or groceries? The key to success in this program is to ensure all individuals within your group are on board. Substantial funds can be raised by making a few telephone calls from your kitchen table. We realize that your time is valuable and that the Co-op also benefits from this program. We feel this is a win-win situation by providing you with a fundraising idea and providing us with a customer through our doors.
Click this link for the Saskatoon Co-op Gift Card Fundraising Program Application or the form is attached below.
Fundraising at Our Locations - Barbeque or Table Fundraising (

Postponed due to COVID-19

)

Fundraising BBQs and Table Fundraising have been postponed due to COVID-19 case increases. Please check the website for future information.
Discover more: