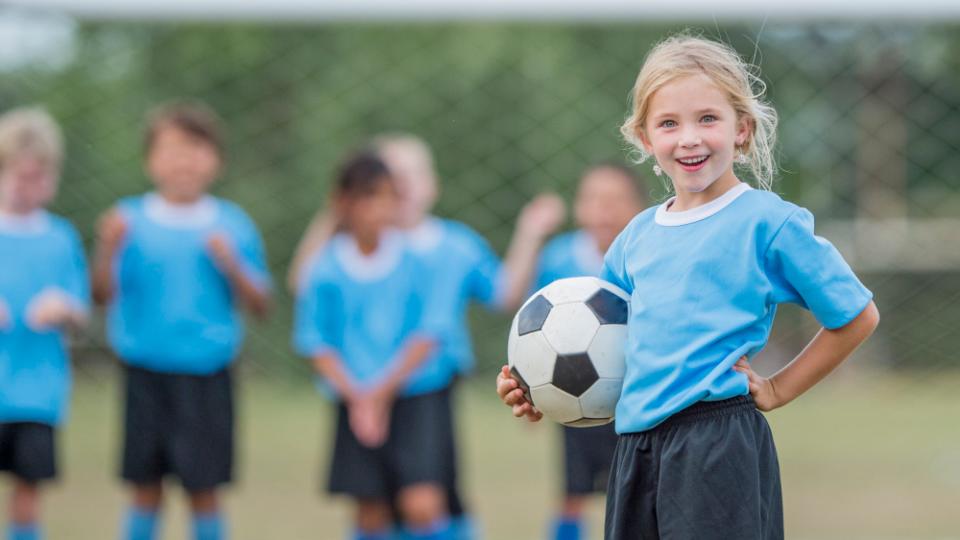 Community Investment
September 14, 2018
Request for Donation Application Form
Please click here to fill out the form.
All requests are reviewed by the Community Relations Committee at regular quarterly meetings. Submission reviews are as follows: February 1, May 1, August 1, and November 1. For example, applications received between February 2 and April 30 will be reviewed May 1 and contacted after this date if receiving support.
Donation Guidelines
While recognizing the growing needs of our community, we realize that we cannot support each group. Our Member Relations Committee yearly identifies key areas of giving dependent on the needs of our community and social issues. View this link for details about our investments Co-op Giving Back 2019.

Groups applying for support must be non-profit and community organizations within the trading area of Saskatoon Co-op. The five priorities we focus on are arts & culture; community non-profit; health & wellness; youth education and youth sports & recreation. Community level donations will have priority over national donations.
To be considered for support, all requests must be submitted online [no phone calls please]. Only those selected will be contacted.
Groups or causes that are ineligible for support from Saskatoon Co-op include:

Individual/self interest
Religious organizations
Private clubs or organizations
Political groups
Groups promoting racial intolerance
Organizations involved in promoting controversial issues
Professional or technical Associations, Fraternal organizations and endowments
Third party fundraiser's
Requests for prizes supporting silent or live auctions and raffles
Gala dinners or golf tournament fundraising will be redirected to directly support the charities

Due to limited financial resources, we will restrict our support to those groups who best match our objectives.
Fundraising with Co-op - Gift Card Fundraising Program
If you are a local Saskatoon & area non-profit that fits within our normally supported groups (see Donation Guidelines for details), feel free to apply to our gift card fundraising program by emailing a completed application to giftcard@saskatooncoop.ca. The application form is in the attachment link below.

The intent of this program is for non-profit groups to raise funds from their group member's everyday purchases of vehicle fuel, groceries, and hardware. It is also the intent of the gift card program to assist non-profit groups and organizations to raise funds to help families and children defray the costs of their activities. Examples would be sporting teams, travel clubs.
We welcome non-profit groups and organizations to inquire. We feel there is an opportunity for groups to make a substantial amount of money from this fundraiser. Who doesn't buy gas or groceries? The key to success in this program is to ensure all individuals within your group are on board. Substantial funds can be raised by making a few telephone calls from your kitchen table. We realize that your time is valuable and that the Co-op also benefits from this program. We feel this is a win-win situation by providing you with a fundraising idea and providing us with a customer through our doors.
Click this link for the Saskatoon Co-op Gift Card Fundraising Program Application or the form is attached below.


Fundraising at Our Locations - Barbeque or Table Fundraising (

Currently Suspended

)

If you are a local Saskatoon & area non-profit that fits within our normally supported groups (see Donation Guidelines for details), feel free to inquire about hosting a fundraising table at one of our Food store locations OR hosting a barbeque fundraiser at one or our Food Store or Home Centre locations by emailing our Administration office.
First - Send details about your non-profit to admin@saskatooncoop.ca to receive approval that your non-profit group falls under our normally supported groups. Admin will communicate to the food locations that they may add your group to the approved list for bbq or table fundraising.
We will be looking for the following information to add your group to the normally supported list:
Name and charitable number [if applicable]
Focus area
Age range and number of individuals you support
What will the fundraising be used for
Second – After you receive our confirmation email, you may contact the location of choice to book a date. Each location manages their own bbq and table fundraising schedule. You can find our location customer service counter contact numbers at Contact Us We ask that each non-profit only book 2 fundraisers per season to allow other groups to have access to bbq and fundraising dates. Thank you.

A. Table Fundraising
Our customer's service staff will be able to walk you through the process once you book a table. We will provide a table and 2 chairs for your group.
B. Barbeque Fundraising
Our customer's service staff will be able to walk you through the process once you book a bbq. We begin taking bbq bookings on March 15 of each year and our bbq season is from May until September.
Here is a bit of background on what we offer at the food stores for bbq fundraising:
What we provide is access to our membership and customers, two tables, the professional bbq, propane, ice, utensils, our retail space and support of our customer service team. Approved groups are provided a suggested bbq items purchase order of Co-op products, no outside food is allowed. A $100 refundable deposit to the location is required to reserve a bbq booking date.
Signage at our locations is compulsory for all fundraising.
We offer an iron man sign stand that can be used to display your non-profits name. The 'Join Us for a BBQ' sign or your own 'Fundraising for …' sign can be used to add your groups name so our members and customers can clearly identify your fundraising group. [The sign holder can receive a 22"w x 28"h standard poster size.]
This information is also available in the Fundraising with Co-op attachment below.
Discover more: