Co-op Shopping for Seniors'
Actions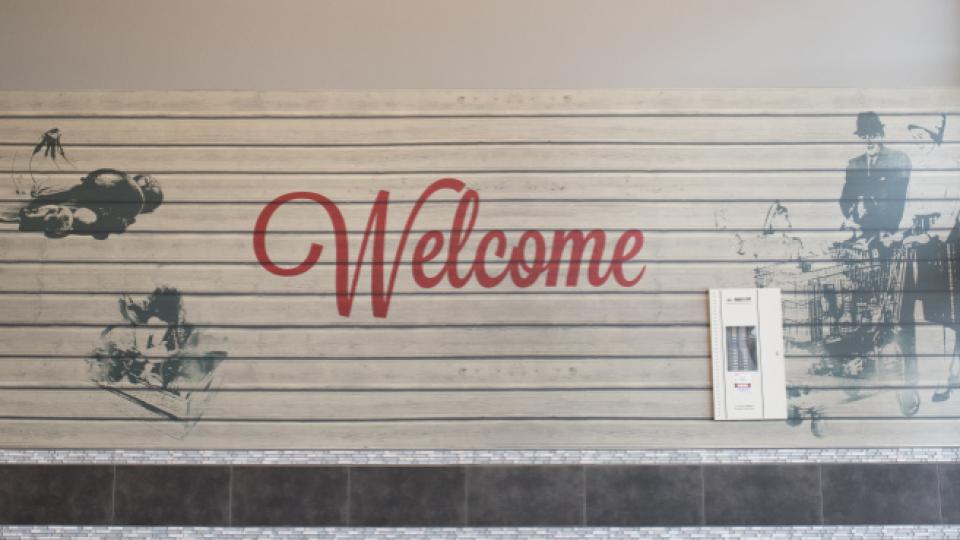 Co-op Shopping for Seniors'
September 10, 2018
The Seniors' Bus Program is a door to door bus service provided to 18 Seniors Residences and supported in part by our Book Exchanges.
Saskatoon Co-op offers a free busing service for our senior members to our Westview Food Store and The Centre Food Store on the first and third Wednesday of each month (some exceptions apply) from different locations across the city. (The Seniors' shopping bus service does not run during July and August.)
If you have any questions about our busing service, please contact the Westview or Centre Food Store locations or call 933-3801. You can also contact us at admin@saskatooncoop.ca.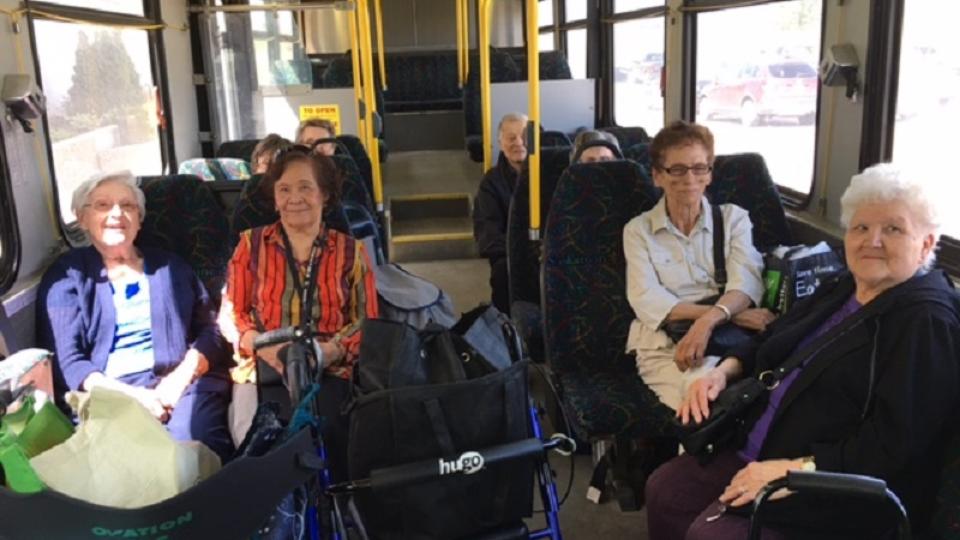 Visit the link below to view the Saskatoon Co-op Seniors' Day schedule. One Wednesday a month, if you are 65 years of age or older, you can receive 10% off your purchases at our Food Stores and Home Centres.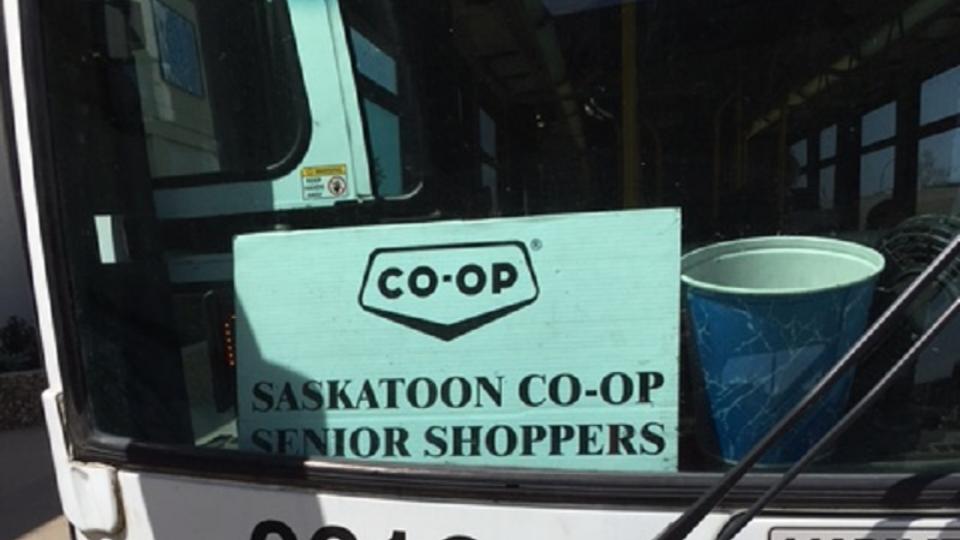 Discover more: