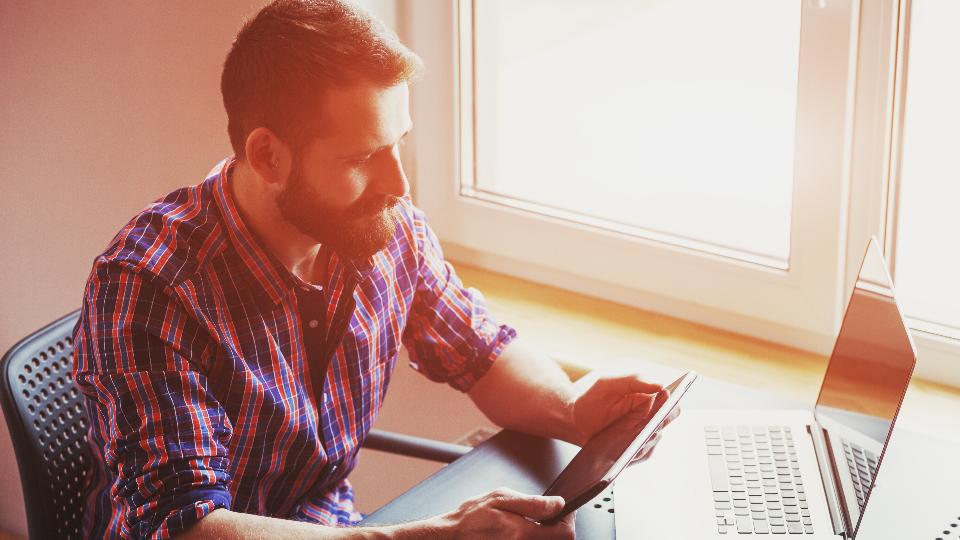 Virtual Town Hall
May 2, 2019
Ask questions. Get answers. And share what matters.
Our annual meeting is coming up in June, and since this is your Co-op we're giving you an extra opportunity to share what matters to you now.
Join us on Wednesday, May 15 at 7:00 p.m. for a virtual town hall meeting where you'll have the opportunity to ask questions and get answers from Saskatoon Co-op's leadership team.
Join online here.

Or join by phone at: 1 (855)-756-7520 Ext. 47644#
You can also submit your questions before the meeting to coopinquiries@sasktel.net or through @yxecoop on Twitter and Facebook.