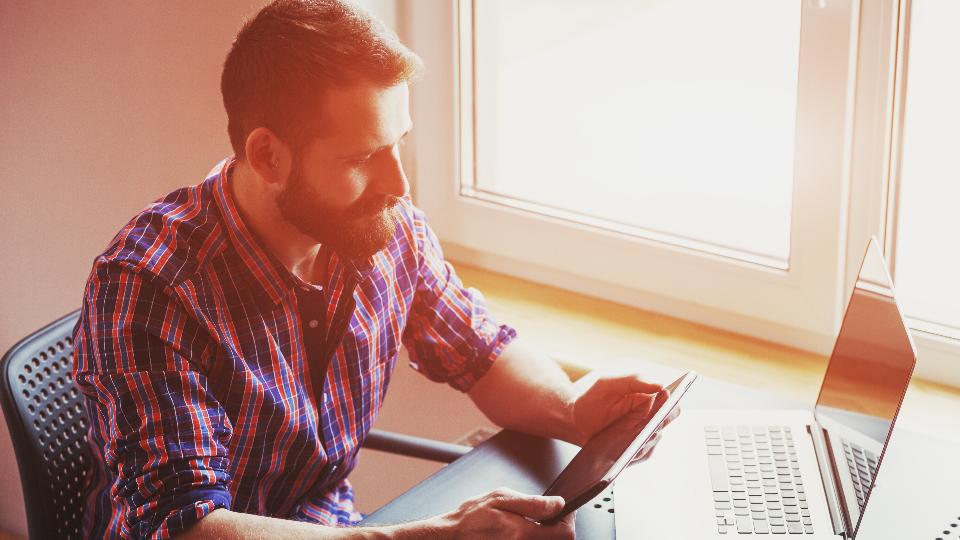 Virtual Town Hall
June 18, 2019
Saskatoon Co-op hosted our first virtual town hall meeting on Wednesday, May 15, 2019 to provide our members with an opportunity to ask questions in advance of our Annual General Meeting (AGM).
Our panel, which included members of our Board of Directors and our Leadership Team, had the opportunity to answer your questions that came in by phone, email, online and through social media. Most questions related to the strike and how we're working as a Co-op to adjust to the changing retail marketplace.
We've included some of the points from the call below, or you can listen to the full audio recording of the meeting attached at the bottom of this article.
Updates related to our operations included:
We're participating in a pilot that could see Saskatoon Co-op offer online purchasing for our members and customers in the future.
With the addition of new products, such as e-cigarettes, we're working to promote and market these products in a safe and respectful way for all our consumers.
We remain committed to our communities, giving over $600,000 to 225 local groups and charities in our local communities in 2018.
Saskatoon Co-op operated at a loss in 2018, but was profitable due to a patronage refund from FCL. Saskatoon Co-op is one of about 170 Co-ops across Western Canada who received this refund as owners of FCL.
Our amalgamations with Watrous and Hepburn Co-ops in the past year have transitioned us to a more regional Co-op. We're making changes that will reflect our more regional Co-op, including changing our name and entering into new business lines to serve the changing needs of our membership.
Updates related to the strike:

Since the strike ended on April 17, 2019, we've been working hard to reintegrate our returning employees – 96% of our unionized employees have returned to work and we're happy with how reintegration has been going so far.
Saskatoon Co-op employs equitable hiring practices, as we always have. We continue to offer competitive wages and benefits to all our employees.
Although our sales were negatively impacted by the strike, we're seeing a significant recovery in sales as our members and customers return to our stores.
For more information and for an opportunity to help shape your Co-op, members are invited to attend our Annual General Meeting on Thursday, June 20. Please visit our AGM page for more information.