UFCW walks away from competitive offer, issues strike notice
Actions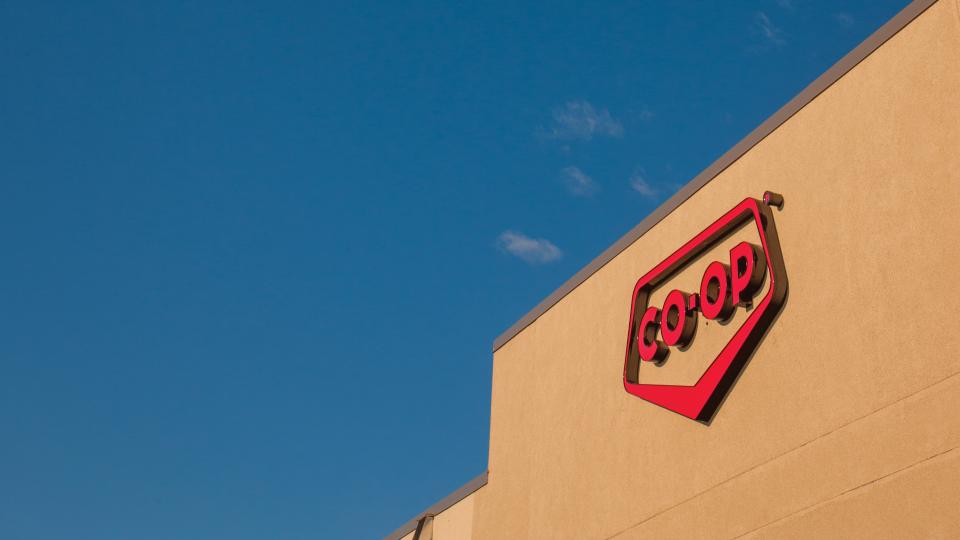 UFCW walks away from competitive offer, issues strike notice
October 30, 2018
(October 30, 2018) The United Food and Commercial Workers Union (UFCW) Local 1400 has delivered strike notice to Saskatoon Co-op. A strike could take place as early as November 1, 2018.
Saskatoon Co-op is disappointed that the union walked away from its best and final offer after spending more than a year negotiating a new agreement. This offer provided higher wages and increases than comparable competitors in Saskatoon.
"We've made an offer that protects our employees' wages and benefits while ensuring our Co- op can remain competitive in the long-term," said Grant Wicks, Chief Executive Officer of Saskatoon.
Saskatoon Co-op will keep most locations open in the event of a strike to ensure that its members and customers are still being served. Full details on open locations and hours will be shared through www.saskatoonco-op.crs.
"We value the longstanding relationship we have with our union," said Wicks, who noted that Saskatoon Co-op has been partnering with UFCW Local 1400 since 1979. "Throughout negotiations, we have found common ground on a number of issues. We're committed to continuing to work together to come to an agreement that's fair and equitable for both parties."

Saskatoon Co-op has been serving Saskatoon and the surrounding communities since 1936. The decisions made today will allow this local, member-owned business to serve its customers, members and communities long into the future.
About Saskatoon Co-op
Saskatoon Co-op is a retail co-operative that has proudly served Saskatoon and area for more than 82 years. Today, Saskatoon Co-op serves more than 116,000 members — and many more customers — in Saskatoon, Warman, Martensville, Colonsay and Watrous where it operates 30 locations. Since 2013, Saskatoon Co-op has returned more than $53 million to its members in cash back and equity and paid over $215 million in wages, while contributing over $2.5 million to community organizations and initiatives.
(end)
For more information or an interview, contact:
Grant Wicks
Chief Executive Officer, Saskatoon Co-op
(306) 933-0341
coopinquiries@sasktel.net
www.saskatoonco-op.crs
Discover more: