UFCW walks away from another new offer from Co-op
Actions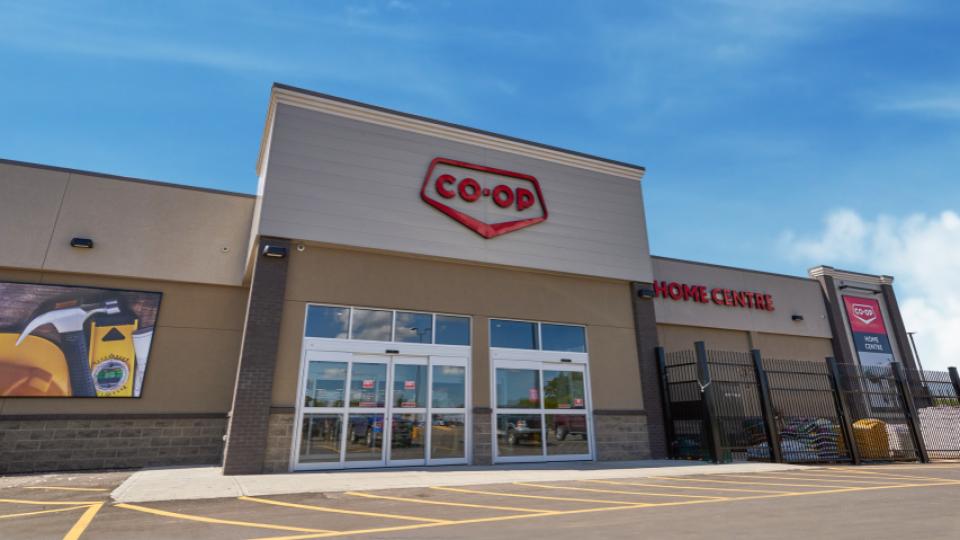 UFCW walks away from another new offer from Co-op
February 22, 2019
(February 22, 2019) – Saskatoon Co-op met with representatives from United Food and Commercial Workers (UFCW) Local 1400 on Tuesday to present a counter proposal to the Union's February 4, 2019 proposal. In spite of additional compromises included in Saskatoon Co-op's offer, discussions broke down and it did not result in a vote for employees.
This new offer included a revised version of the second-tier wage structure, which has been the main bargaining point of contention. As UFCW stated in its February 8, 2019 Facebook post, it is now actively bargaining the second tier, so Saskatoon Co-op has made compromises by taking a number of classifications out of the new wage structure and substantially reducing the wage gap between new and current employees in key positions.
"We were disappointed to see the union reject our offer as it includes significant compromises since our employees last had the opportunity to vote in early January," said Saskatoon Co-op CEO Grant Wicks. "We made these compromises because we want our employees to have an opportunity to vote and hopefully, end the labour dispute."
In its offer, Saskatoon Co-op addressed questions raised by Union members after the last vote. One was increasing wages for new employees to match the agreement with Co-op employees at the Centre Store Food Store, who are members of another union—RWDSU. This new offer would have new employees paid more—in many cases much more—than competitors. For example, a full time food store clerk at the top rate would make between $3,500 and $12,500 more a year than a similar clerk working for our national competitors in Saskatoon.
Current employees are still being offered two percent annual raises, back pay, signing bonuses and industry-competitive benefits.
"We've listened to our employees and included some of the compromises they have asked for in our new offer. We believe our offer is fair and we're still hopeful that employees will have an opportunity to see and vote on this new offer," said Wicks.

It's been more than three months since the strike began and more than a month since employees last voted on an offer from Saskatoon Co-op.
Updates on hours of operation, store openings and labour dispute will be shared on www.saskatoonco-op.crs.
About Saskatoon Co-op
Saskatoon Co-op is a retail co-operative that has proudly served Saskatoon and area for more than 80 years. Today, Saskatoon Co-op serves more than 118,000 members and many more customers. Retail facilities are located in Saskatoon, Warman, Martensville, Colonsay, Watrous, Hepburn, Dalmeny, Rosthern and Waldheim, for a total of 36 locations. For the five-year period starting in 2013, Saskatoon Co-op allocated more than $53 million to its members in equity and paid over $30 million in cash back. The Co-op paid over $218 million in employee costs, while contributing over $2.5 million to community organizations and initiatives.
For more information contact:
Saskatoon Co-op
(306) 933-0341
Coopinquiries@sasktel.net
Discover more: