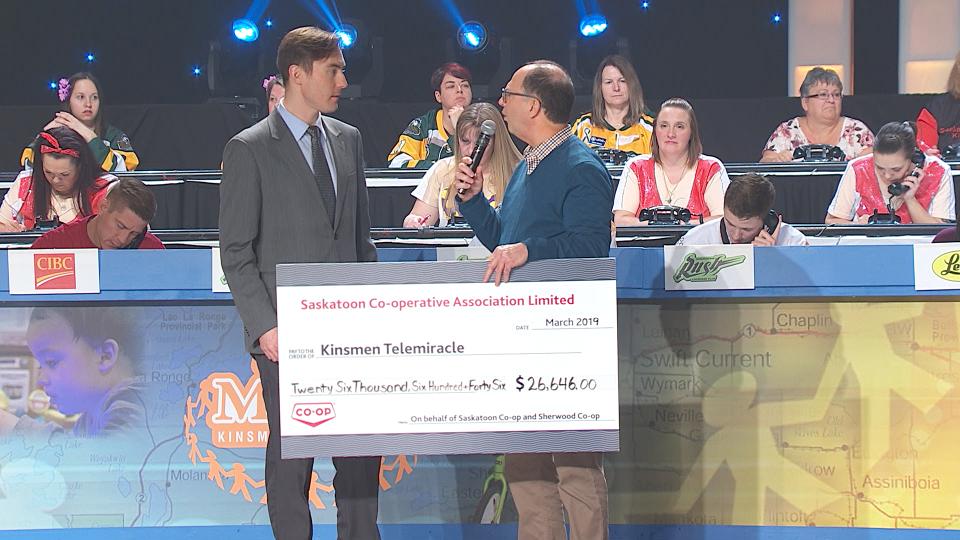 Telemiracle 43 Fundraising
March 4, 2019
We are very proud of our team and thankful for the incredibly supportive and generous members and customers that patronize our locations. Saskatoon Co-op and Sherwood Co-op locations raised over $26,646.00 by selling #helpinghands in the month of February!!! Telemiracle continues to provide much needed support for Saskatchewan families and we are proud to be able to help with their fundraising.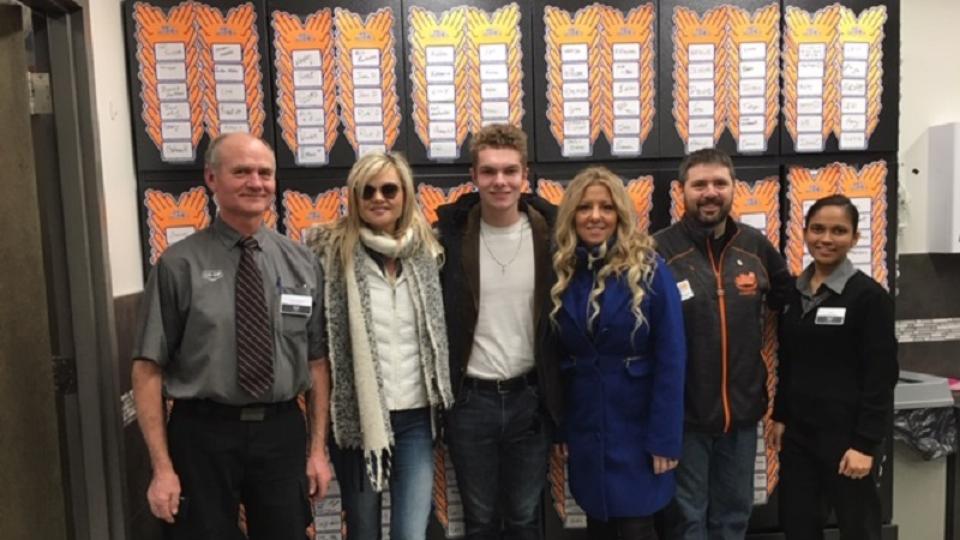 We are also proud that Co-op continues to support the Telemiracle Kick Off breakfast at the Delta Bessborough each year and that we are able to provide fuel and in-kind food for the volunteers and talent at the telethon!
Congratulations #TM43 for raising over $5.6 million on the March 2 & 3 weekend!!! We can't wait to hear the total fundraising support from all Saskatchewan Co-ops!
Telemiracle crew sampling at the Treats counter at Centre Food.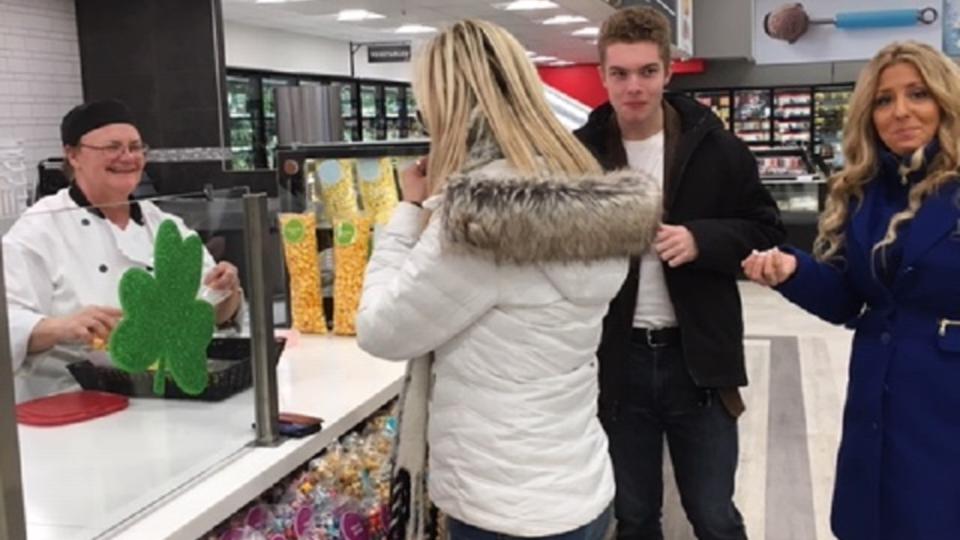 Telemiracle Kickoff Breakfast Jan 18, 2019