September 13, 2021 Mask Update
Actions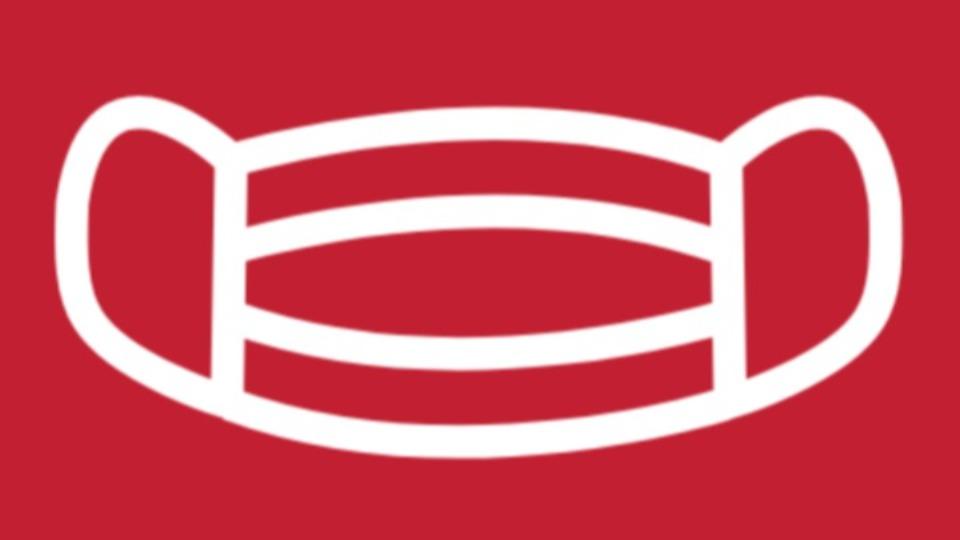 September 13, 2021 Mask Update
September 13, 2021
With the continued spike in positive Covid-19 cases throughout the province, especially in Saskatoon, we feel it is our responsibility as community leaders to do our part in protecting the health and safety of our members and team members by reinstating mask requirements.
Beginning today, all Saskatoon Co-op Team Members are required to wear masks. We encourage our customers to also wear masks when visiting our stores.
Let's wear because we care.