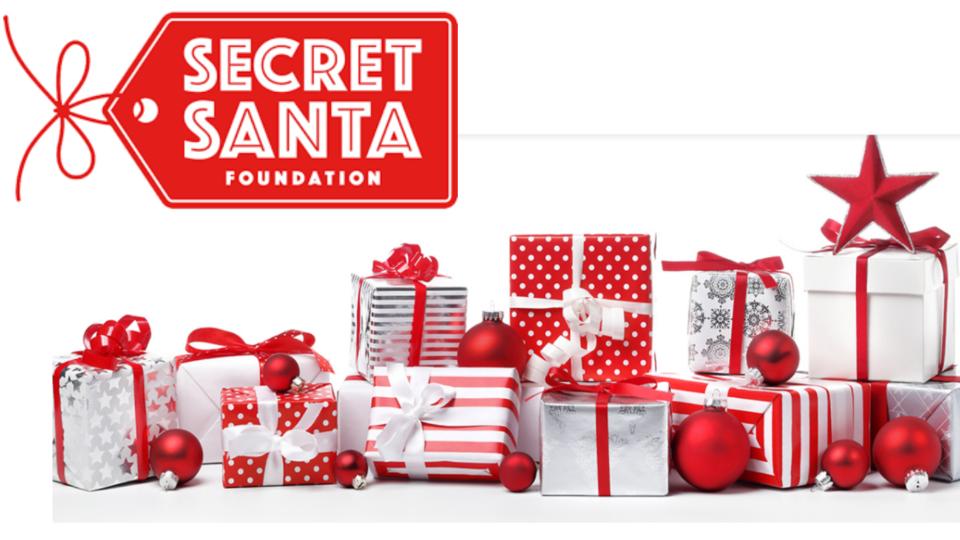 Secret Santa 2020
November 13, 2020
Secret Santa Campaign Kick Off was on Friday, November 13th.
We are proud to be a presenting sponsor and community partner again this year!
Secret Santa may look a little different this year, but they are still committed to providing for children and families in need this Christmas! 🎅🎁 In past years they have supported over 800 families, this year they have been able to support 1,000 families!

You too can support the campaign by making a donation at Secret Santa - Donate.
Click on the attachment below for the Secret Santa Foundation Media Release 2020.