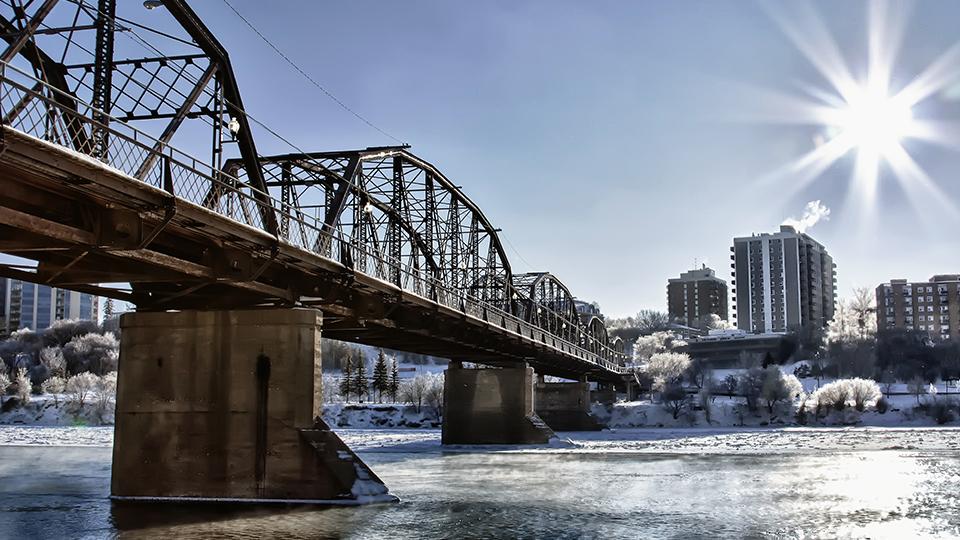 Say yes to your community
February 4, 2019
(As posted in the Star Phoenix, Saturday, February 2, 2019)
Norm Neault and his UFCW Executive Team have asked you to "Say No to Co-op", but aren't they really asking you to say no to your community?

Saying no to Co-op means saying no to…
Our local economy. We've invested $108 million in new Co-op facilities since 2015, and the many unionized construction tradespeople who built them.
More jobs. We've hired more than 200 additional unionized employees at our Co-op since 2015.
Benefits for Co-op members. We've returned more than $80 million in cash back and equity to our 116,000 Co-op members since 2015.
Local business. Because UFCW is telling people to shop at national and multi-national competitors that take their profits out of our community.
Fairness. UFCW has already agreed to multi-tiered wage structures with national and multi-national companies that compete with us in Saskatoon. Norm and the UFCW know this because they negotiated these contracts, but refuse to reach the same agreement with our local business.
That doesn't make sense.

We don't believe Norm's attitude provides a path to shared success over the long-term. And it seems that many UFCW members are as bewildered as we are. More and more of them are back at work every day, serving Saskatoon Co-op Members and customers. Please see our February 4 news release for details.

We're not interested in bargaining in the media, especially when Norm and his team ignore the progress we've made together. They recently wanted to turn the calendar back to October 2018 with a proposal they agreed to change during December negotiations.
We're not interested in going backwards. We're very interested in moving forward from the December proposal – a proposal bargained with UFCW 1400 – to find a shared solution.
We're also focused on bringing back services to you, our Members and customers, and we're seeing progress every day. We're excited to see more of our Members and customers coming back to their Co-op – and for that we thank you.
Watch for our efforts to serve you better in the coming weeks, including extended opening hours and re-introducing full service at our gas bars.
By saying yes to Co-op, you're saying yes to our community.
Discover more: