Saskatoon Co-op team & communities hurt by illegal blockades
Actions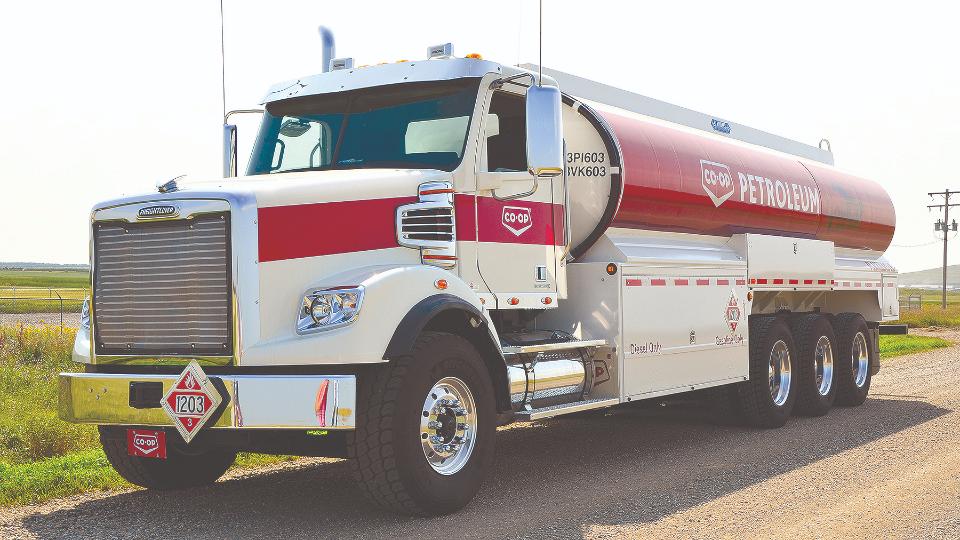 Saskatoon Co-op team & communities hurt by illegal blockades
February 10, 2020
February 10, 2020:
We are pleased to announce that fuel is now being transported out of the Co-op Refinery Complex and Saskatoon Co-op has received enough fuel to resume normal operations. The two locations that were previously closed are now open for regular business hours.
This situation continues to evolve but we are very happy to be able to offer fuel to our members and customers at all of our gas bar locations once again.
Thank you to our loyal members and customers for your patience and continued support.
-------------------------------------------------------------------------------------------------------------------------------------
February 6, 2020:
We regretfully announce that Saskatoon Co-op is currently experiencing fuel outages at some of your local gas bar locations and we expect more in the coming days. This is a direct result of the labour disruption at the Co-op Refinery Complex (CRC) in Regina, a wholly owned subsidiary of Federated Co-operatives Ltd. (FCL). Unifor has illegally blocked access to and from the CRC, as well as other sites.

Saskatoon Co-op receives its fuel from the CRC and unfortunately, Unifor's actions are impacting fuel deliveries from this site.

We are working with FCL to replenish our supply and will have the affected sites back online as soon as possible. Co-op will be prioritizing fuel distribution to smaller communities where Co-op may be one of few fuel sources available.

FCL and the CRC remain committed to safely and efficiently operating the CRC and fuelling Western Canada, from farmers preparing for seeding, to truckers hauling much-needed goods to school buses starting their routes at a Co-op Cardlock.

Saskatoon Co-op is one of 170 Co-ops across Western Canada that purchase goods and services from FCL. Profits generated by FCL are given back to our local Co-ops to create local jobs and invest in infrastructure.

In turn, we give a significant portion of our profits back to our members—over $9.5 million last year alone.

We also invest in our communities' schools, sports and cultural groups, and non-profit organizations like the Saskatoon and Colonsay Food Banks, Telemiracle, Secret Santa, New Hope Dog Rescue, Hepburn Volunteer Firefighters, Waldheim Street Fair, Rosthern Youth Farm Corn Maze, Dalmeny Seniors Association, Aberdeen Christmas Miracles, Martensville Rodeo, Warman Community Service Village, and Watrous Ambulance.
Saskatoon Co-op employees are not represented by Unifor. Our team members come to work every day to serve our members and customers, make a living, and support their families.

Unfortunately, the potential for fuel outages will remain as long as Unifor's illegal blockades stand, cutting off fuel from Western Canadians.

We will notify our customers of any fuel shortages or outages as promptly as we can.

Edited February 10, 2020