Saskatoon Co-op returns to the table ready to bargain
Actions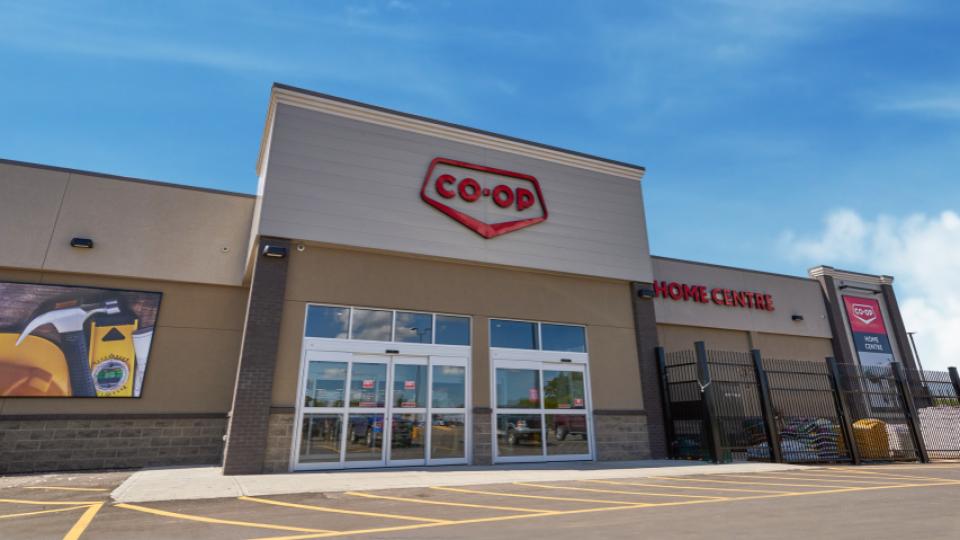 Saskatoon Co-op returns to the table ready to bargain
November 28, 2018
(Nov 28, 2018) – Saskatoon Co-op will return to the bargaining table with the United Food and Commercial Workers union (UFCW) tomorrow to continue working toward a new collective agreement.
"We're looking forward to meeting with UFCW again," said Grant Wicks, CEO of Saskatoon Co-op. "This has been a long and trying process for everyone, so we hope that our discussions will help lead toward an end to this strike."
Saskatoon Co-op cares about its employees. Its more than 900 unionized employees are compensated above competitors' employees. Throughout bargaining over the last year, Saskatoon Co-op has made fair offers to both its current and future employees:
Current employees have been offered competitive annual raises.
New employees have been offered starting wages higher than the entry wages of local competitors and a benefits package that leads the industry.
UFCW has rejected each of Saskatoon Co-op's offers because they have included a second tier wage scale, even though UFCW has made multiple wage tier agreements with Saskatoon Co-op's unionized national competitors in Saskatoon. UFCW has also agreed to a second tier with other Co-ops, such as Moose Jaw Co-op, where two-tier wages were agreed to by UFCW members earlier this month.
"We're surprised and a little bit bewildered that UFCW has agreed to second tier settlements with other employers – including other co-ops – but has chosen to reject a similar proposal from Saskatoon Co-op," said Wicks. "We just want to remain competitive so we can continue to offer all our employees – present and future – good jobs, competitive wages and benefts, and opportunities to build a career with Co-op."
Wicks noted that Saskatoon Co-op remains ready and willing to negotiate an agreement that gets its employees off the picket line and back to work.
"We want to return to serving our communities alongside our employees, and I believe many of our employees want to return to work with us." Since the strike began, more than 125 Saskatoon Co-op employees have continued working and that number has increased each week.

Updates to Saskatoon Co-op's hours of operation and the latest information about the strike will be shared on www.saskatoonco-op.crs.
About Saskatoon Co-op
Saskatoon Co-op is a retail co-operative that has proudly served Saskatoon and area for more than 82 years. Today, Saskatoon Co-op serves more than 116,000 members — and many more customers — in Saskatoon, Warman, Martensville, Colonsay and Watrous where it operates 30 locations. Since 2013, Saskatoon Co-op has returned more than $53 million to its members in cash back and equity and paid over $215 million in wages, while contributing over $2.5 million to community organizations and initiatives.
(end)
For more information contact:
Grant Wicks, Chief Executive Officer
Saskatoon Co-op
(306) 933-0341
Coopinquiries@sasktel.net