Saskatoon Co-op in the Community
Actions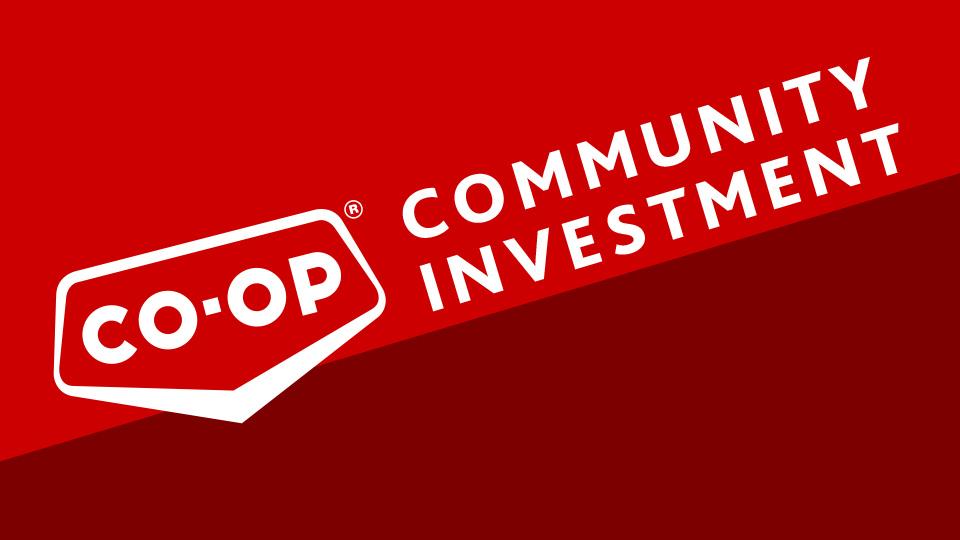 Saskatoon Co-op in the Community
April 14, 2022
Saskatoon Co-op is proud to support the many communities where we live, work, and serve. Community is one of our core values, which is why it's important that we support the causes that matter to you.
If you are a local group making a difference in your community through a non-profit, charitable organization or community association, we encourage you to apply for support from Saskatoon Co-op through our community support programs below.

Community Support Fund Learn More
Need a one-time donation for a community project?

Apply for cash or in-kind donations to help support community programming, supplement ongoing projects or to improve facilities and services that better serve the community. This also includes sponsorship requests, gift card requests or in-kind product donations.
Community Event Fundraiser Learn More
Hosting a local fundraising event?

If you're looking to host a BBQ fundraiser, Saskatoon Co-op offers the store-front, the equipment, and product you need to help your non-profit or community group host a fantastic fundraiser.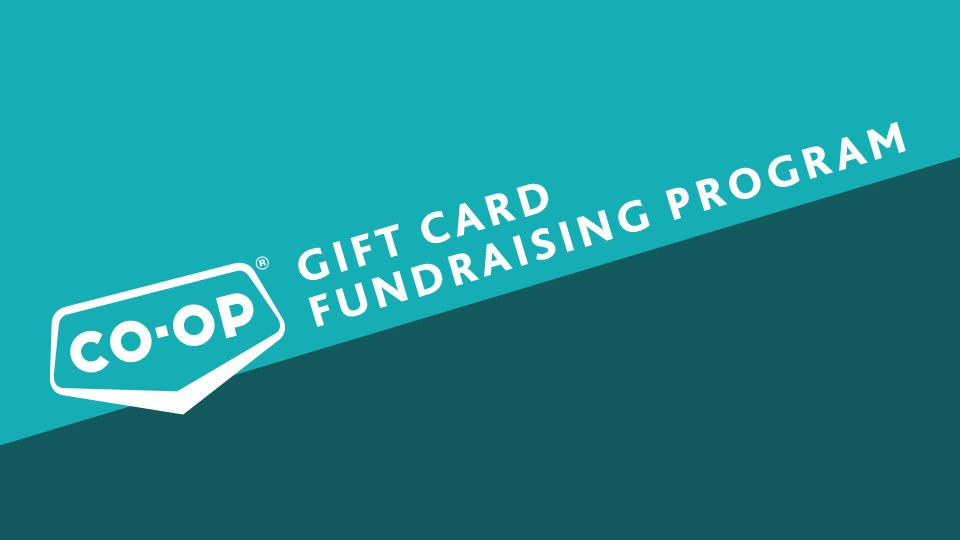 Gift Card Fundraising Learn More
Want a simple fundraiser for your team or school?

The Gift Card Fundraising program assists non-profit groups and organizations to raise funds through Co-op gift card sales and help families and children defray the costs of their activities.
Supporting our Community Partners

Hear more about how Saskatoon Co-op has supported community from the local organizations themselves. We are so proud to help each of them achieve their goals!