Saskatoon Co-op employees reject latest offer in close vote
Actions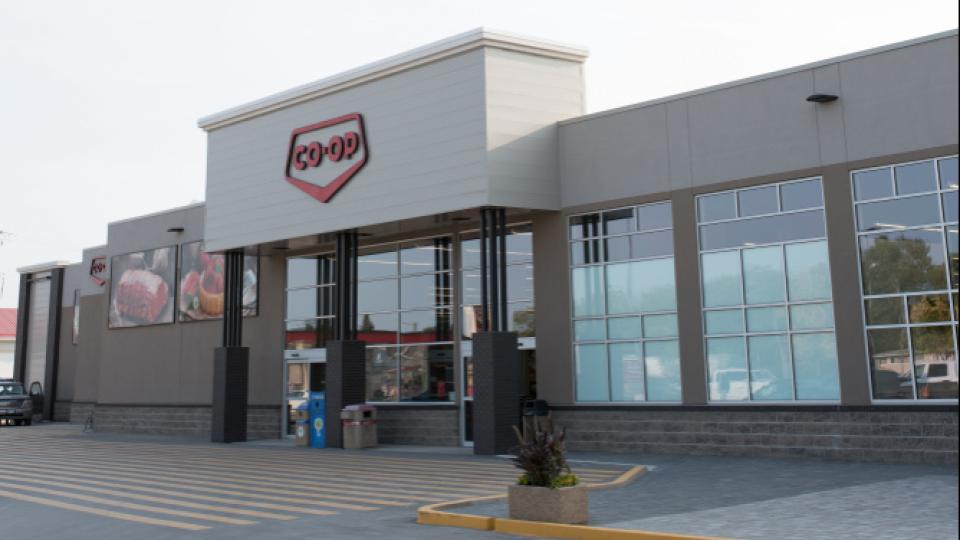 Saskatoon Co-op employees reject latest offer in close vote
January 5, 2019
(January 5, 2019) – Saskatoon Co-op's employees voted on a new offer to the United Food and Commercial Workers (UFCW) Local 1400 yesterday. In a close vote, 60 per cent of the union members who turned out voted against accepting the offer.

"Without a doubt, we're disappointed that the offer wasn't accepted, but we see the vote as progress toward reaching an agreement," said Saskatoon Co-op CEO Grant Wicks.
"Given how close the vote was, we're still optimistic that we can work with the union and our employees to reach an agreement," said Wicks.
The latest offer included revisions to the second-tier wage structure, which has been the main bargaining point of contention during the strike. These changes included less positions in the second tier and paying second-tier employees a higher starting wage than previous offers.
As the strike continues, Saskatoon Co-op will continue to serve members and customers. Updates on hours and store re-openings will be shared on www.saskatoonco-op.crs.
About Saskatoon Co-op

Saskatoon Co-op is a retail co-operative that has proudly served Saskatoon and area for more than 82 years. Today, Saskatoon Co-op serves more than 116,000 members — and many more customers — in Saskatoon, Warman, Martensville, Colonsay and Watrous where it operates 30 locations. Since 2013, Saskatoon Co-op has returned more than $53 million to its members in cash back and equity and paid over $215 million in wages, while contributing over $2.5 million to community organizations and initiatives.
(end)
For more information contact:
Grant Wicks, Chief Executive Officer
Saskatoon Co-op
(306) 933-0341
Coopinquiries@sasktel.net
Discover more: