Saskatoon Co-op Board decides not to hold special meetings
Actions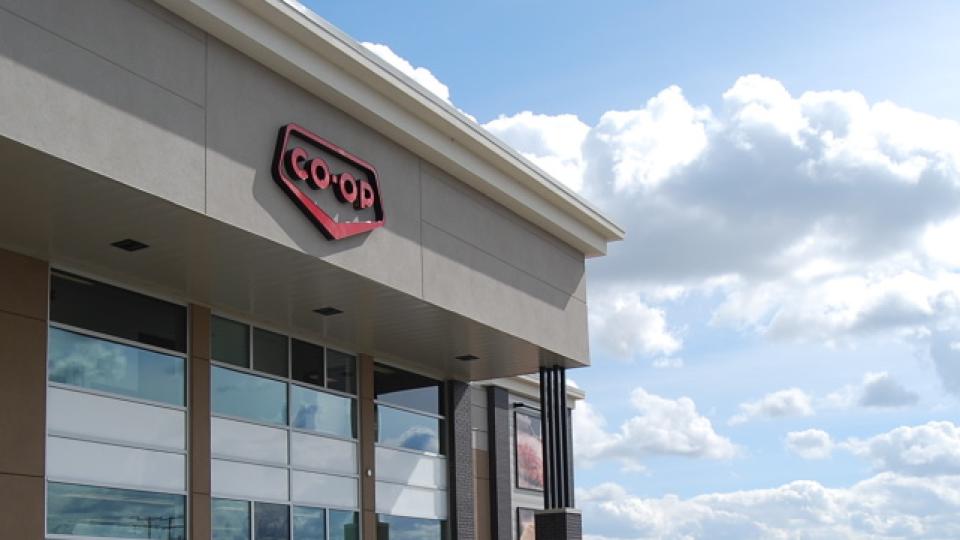 Saskatoon Co-op Board decides not to hold special meetings
November 27, 2018
(Nov. 27, 2018) — Last night, the Saskatoon Co-op Board of Directors held a regularly scheduled board meeting in which two members' petitions to the Board were reviewed. The Board decided that it will not call special meetings for Saskatoon Co-op members to address either of these petitions.
"We respect our members' decision to share their views through the requests they brought forward," said Grant Whitmore, Chairperson of the Saskatoon Co-op Board of Directors. "In these cases, we weighed a number of issues and decided against scheduling any special meetings."
The two petitions were:
To call a special meeting of Saskatoon Co-op members to vote on the removal of the Board of Directors
To call a special meeting of Saskatoon Co-op members to discuss the CEO's decisions around collective bargaining in the current labour dispute with UFCW Local 1400
Among the factors considered was legal advice on the petitions that the Saskatoon Co-op Board sought and reviewed at the board meeting. The Board was advised by its legal counsel that the requests for a special meeting failed to meet a number of the requirements governing these types of requests, including those set out in the provincial Co-operatives Act, Saskatoon Co- op's bylaws and the general principles of the law around members' meetings.
The Board also recognized that the petition to remove the Saskatoon Co-op Board is at the centre of an outstanding application by Saskatoon Co-op to the Saskatchewan Labour Relations Board (LRB). The application asserts that this petition is an unfair labour practice that undermines the bargaining process in the midst of a labour dispute between Saskatoon Co-op and UFCW Local 1400. The LRB has yet to rule on the unfair labour practice application, but its eventual ruling will not change the Saskatoon Co-op Board's decision against a meeting.
"Our board of directors continues to act with the interests of all of Sasktoon Co-op's 116,000 plus members as our guide," said Whitmore.

About Saskatoon Co-op
Saskatoon Co-op is a retail co-operative that has proudly served Saskatoon and area for more than 82 years. Today, Saskatoon Co-op serves more than 116,000 members — and many more customers — in Saskatoon, Warman, Martensville, Colonsay and Watrous where it operates 30 locations. Since 2013, Saskatoon Co-op has returned more than $53 million to its members in cash back and equity and paid over $215 million in wages, while contributing over $2.5 million to community organizations and initiatives.
(end)
For more information contact:
(306) 933-0341
Coopinquiries@sasktel.net