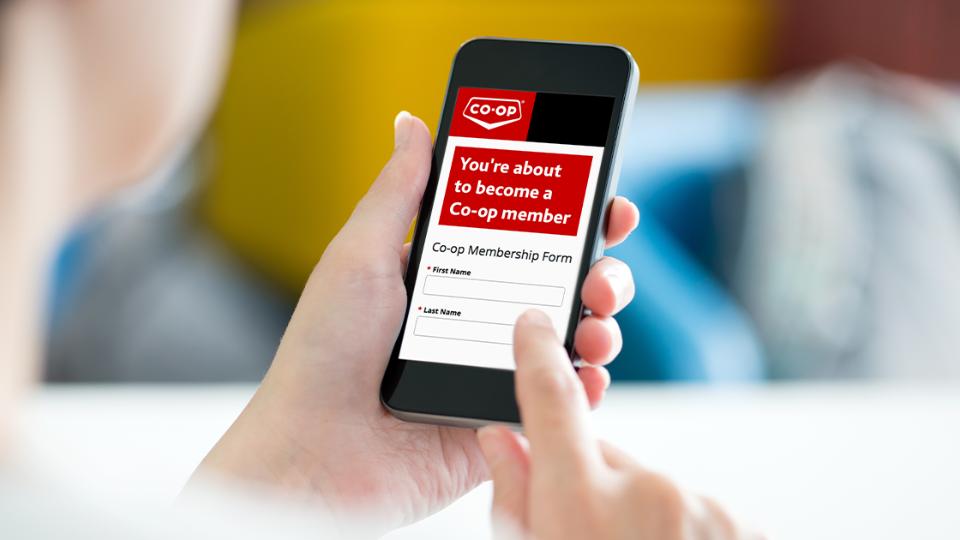 Online Membership Sign-up
February 18, 2020
At Co-op, your membership means more. It means you own part of your local co-op.
Become a member of our Co-op for only $10. Sign-up online today!
Simply by purchasing a lifetime membership online or at any of our Saskatoon Co-op locations, you can become part owner of a continually growing and thriving community-minded business.