One Small Step - Connecting with local non-profits
Actions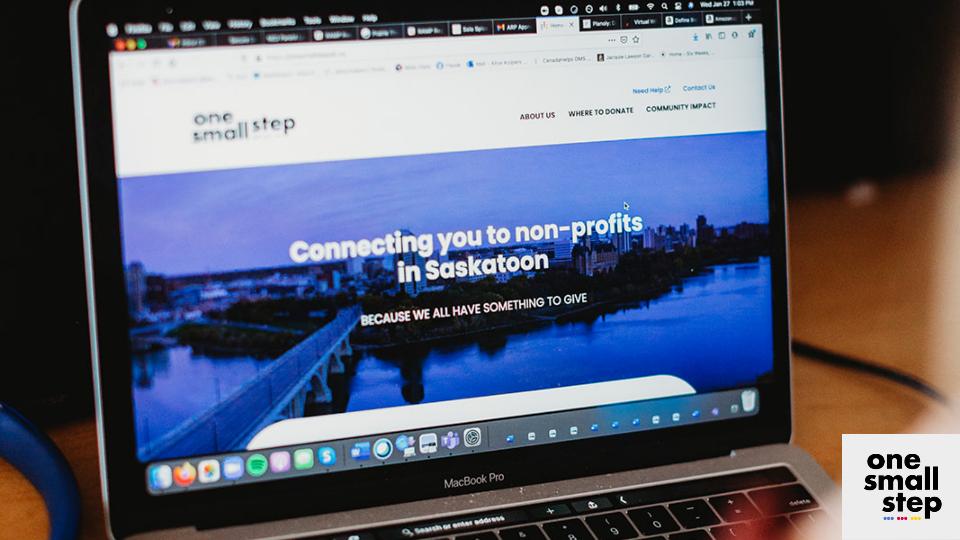 One Small Step - Connecting with local non-profits
March 29, 2021
Do you have some time, gently used items or a desire to donate locally?
We would like to introduce you to One Small Step.

One Small Step came about because they realized there was a disconnect between the community, non-profits and the work non-profits do. They want to connect local donors with local non-profits in order to solve issues in our community that exist right now.

One Small Step has created a space where you can learn about the real time needs of non-profits and how they impact our community. They hope you can discover the non-profits that fit your values and be part of building a community that looks out for everyone.
The non-profits can share their needs with you for free [thanks to sponsors], you can support their vital work, and donate exactly what is most useful. One Small Step takes no money or donations through the site, they connect you directly to non-profits.

Sign up for their newsletter and feel free to share with your friends, family and community.

Whenever you have something you wish to donate, or whenever you want to discover more about the work of non-profits in Saskatoon, please connect with this space as they grow.

At One Small Step — they believe "we all have something to give".