New Saskatoon Co-op CEO announced
Actions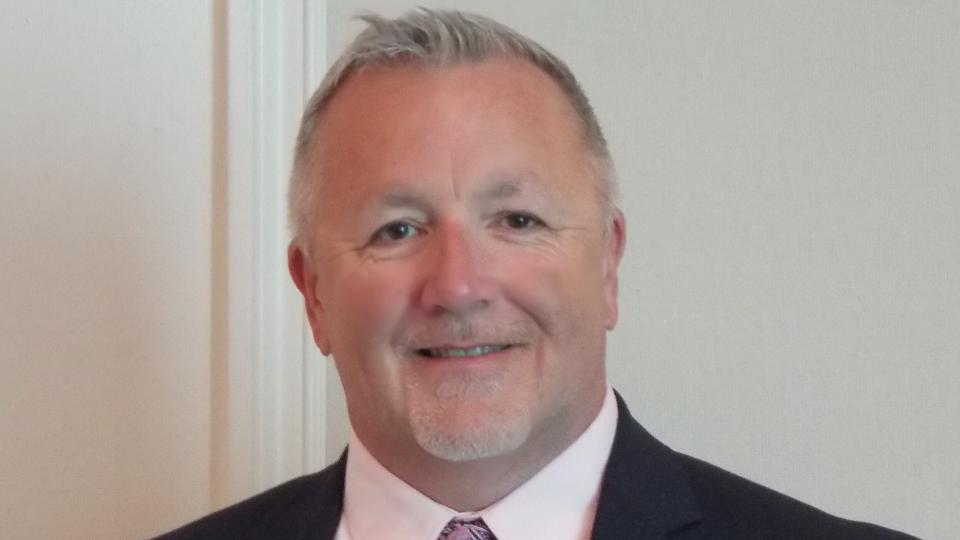 New Saskatoon Co-op CEO announced
March 11, 2020
The Board of The Saskatoon Co-operative Association Limited is very pleased to announce the appointment of Gerald Hiebert as Chief Executive Officer, effective March 16, 2020.

Gerald accepts the position following the retirement of previous CEO Grant Wicks in January.

Saskatoon Co-op will benefit greatly from Gerald's 34 years of experience in the Co-operative Retailing System. He is currently the CEO of Central Alberta Co-op in Red Deer, AB and will be re-locating to Saskatoon. Gerald has previously held General Manager roles with other retail co-operatives in Alberta and Manitoba.

For Gerald and his wife, this is a return to Saskatoon as Gerald has previously worked for Saskatoon Co-op as an Operations Manager, and as a Retail Advisor for Federated Co-operatives in Saskatoon. They are excited to be closer to family members in the area.

The Board and Management of Saskatoon Co-op invite our members to join us in welcoming Gerald back to Saskatoon.