FUTW 2019 Dream Vacation Winner
Actions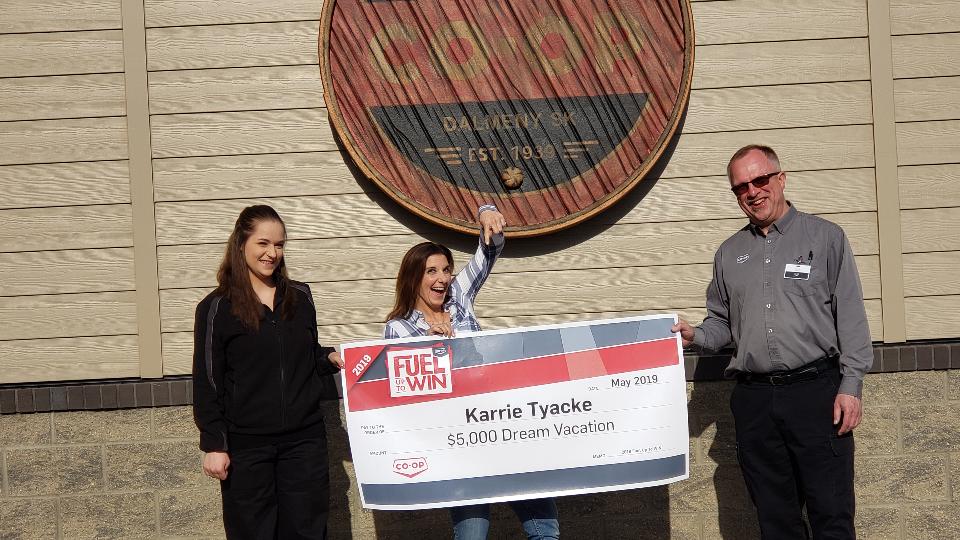 FUTW 2019 Dream Vacation Winner
May 21, 2019
Congratulations to Karrie Tyacke!
Karrie described her perfect vacation in five words or less ✈️ 🌴 and entered in our Collect to Win for a chance to win a $5,000 Dream Vacation.
Enjoy your vacation Karrie!!
Visit us on Facebook or Twitter to view more local winners from the 2019 Fuel Up to Win contest!
Overall game and winner details can be found at https://www.fueluptowin.ca/contest/prizeAndWinner