FUEL GOOD DAY 2021 - APPLY TO BE OUR CHARITY
Actions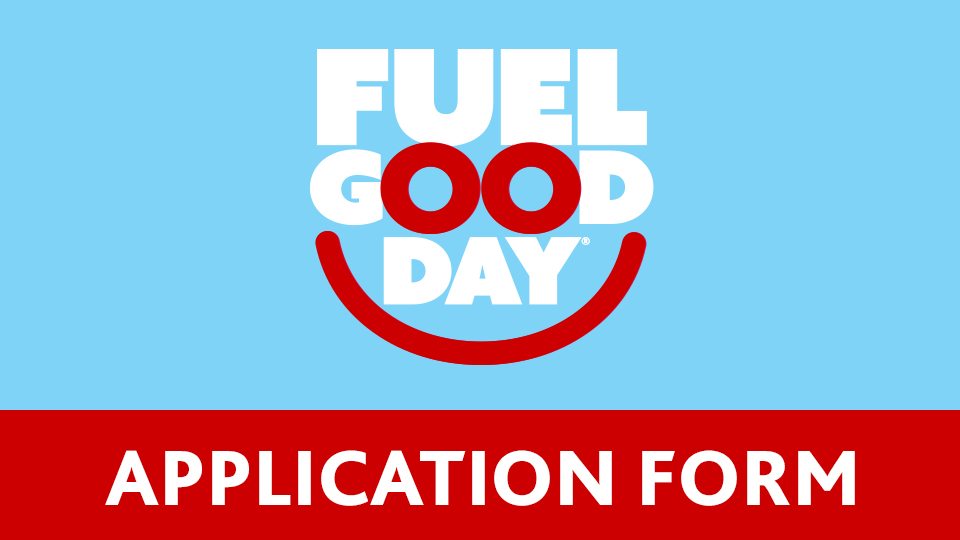 FUEL GOOD DAY 2021 - APPLY TO BE OUR CHARITY
March 31, 2021
Did you know that on September 21st Saskatoon Co-op could be donating 10 cents per litre of gas/diesel sold to your charity?
Over the past 4 years through the Fuel Good Day (FGD) program we have donated over $175,100 to the local charities. This year could be yours to receive our support!
All applicants will be notified of funding decisions by August.