Fuel Good Day 2019 - Apply to be our Charity
Actions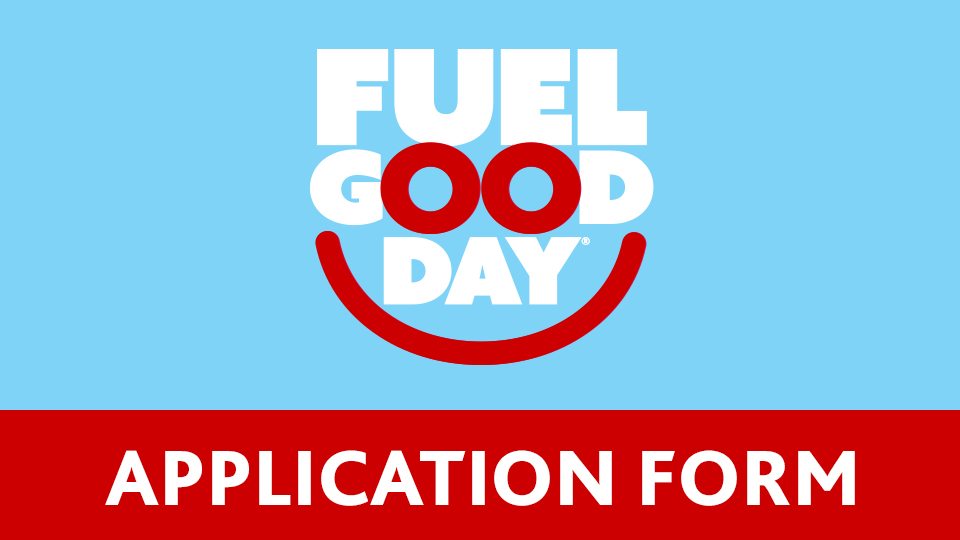 Fuel Good Day 2019 - Apply to be our Charity
April 1, 2019
Did you know that on September 17th Saskatoon Co-op could be donating 10 cents per litre of gas/diesel sold to your charity?
Over the past 2 years through the Fuel Good Day (FGD) program we have donated over $89,353 to the local charities. This year could be yours to receive our support! Apply today to be our FGD recipient!
Thank you for applying to our Fuel Good Day Program. Our online application is closed as of May 15, 2019.
Because of our member & customer support, in 2018, we were able to raise $44,474 for United Way Saskatoon & Area, plus $1,061 at our Watrous location for SaskAbilities Manitou Camp Easter Seals on #FuelGoodDay! Together with our community, we donated $45,435 on Fuel Good Day in 2018 – think we can beat it this year?

Fill up with us on September 17th and we will donate $0.10/L to your charity! https://www.fuel.crs/consumer/detail/fuel-good-day-2018
Groups applying must be a local non-profit within the Saskatoon trading area and fall under our normally supported guidelines. See here for our Donation Guidelines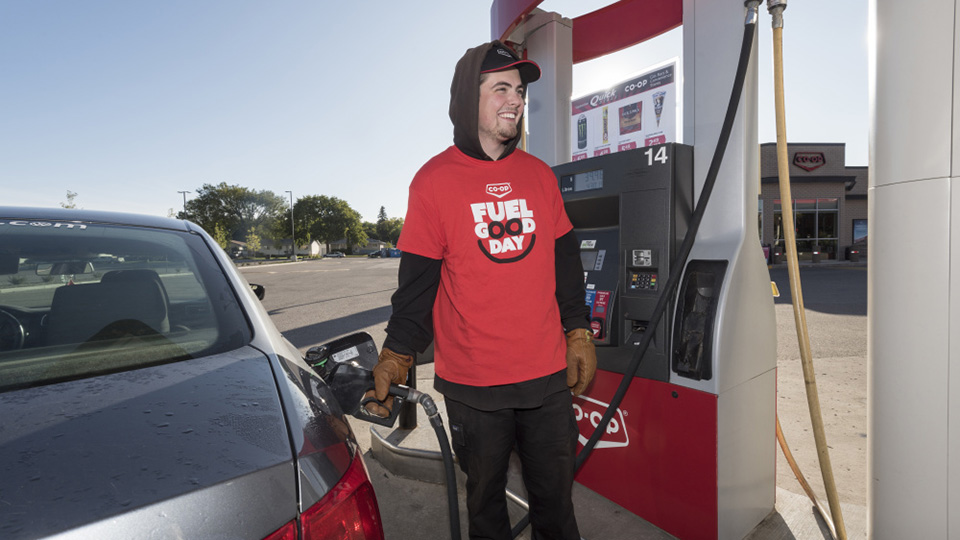 Discover more: