Court rules in favour of Saskatoon Co-op in petition hearing
Actions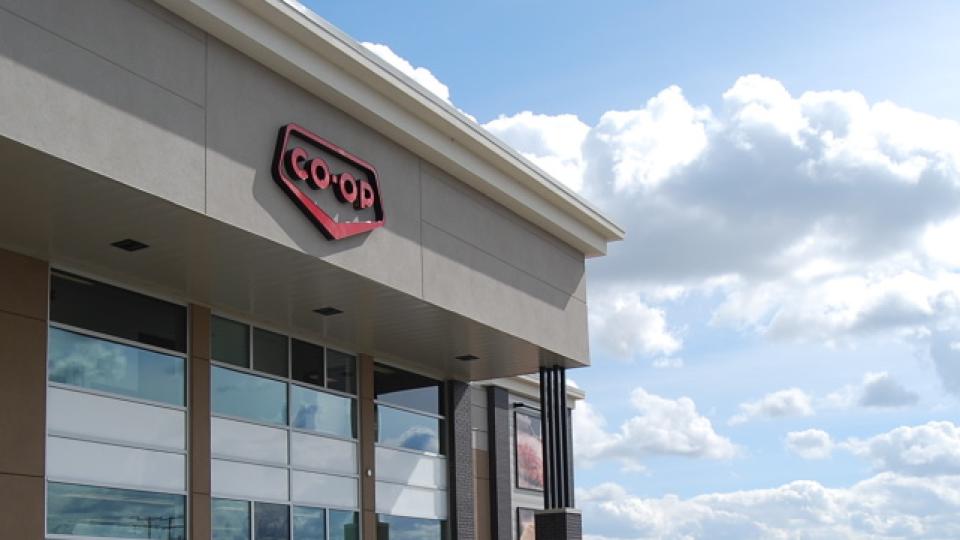 Court rules in favour of Saskatoon Co-op in petition hearing
January 14, 2019
(January 14, 2019) – On Friday, the Court of Queen's Bench dismissed the case of Craig Thebaud, who was looking to remove the Saskatoon Co-op Board of Directors through a special general meeting because of the Co-op's bargaining position in the labour dispute with United Food and Commercial Workers (UFCW) Local 1400.
The judge didn't grant the former UFCW representative's request for the court to order the Board to call a meeting of Co-op members to remove the Board. In the ruling, the judge concluded that, "…the motives of the applicant are to force his own objectives on the Board to the detriment of the members of the Saskatoon Co-op."
Grant Whitmore, chair of the Saskatoon Co-op Board of Directors, said the judgment confirms that the Board had grounds for rejecting the demand for a meeting and that the Board's decision was reasonable under the circumstances.
"We've been elected by Saskatoon Co-op members to look out for the best interests of all members of our local Co-op, not any particular group," said Whitmore. "This is a tough time for our Co-op, but that only highlights why it's so important to make decisions that consider all of our 116,000 members and preserve our Co-op's future."
Although the court has effectively stopped the attempt to remove the Board, the now two-month UFCW strike continues until a renewed agreement can be reached.
"As a board, we support Saskatoon Co-op staying focused on what matters most—having real, honest talks with the Union that look at the interests of both parties," said Whitmore. "That approach led to the last offer and vote, and it will ultimately bring an end to this strike so employees can return to work and our Co-op can remain viable for years to come."
Saskatoon Co-op continues to see customers return to its stores, with more locations scheduled to re-open in the coming weeks. Saskatoon Co-op employees are also returning. As of this week, 181 Saskatoon Co-op employees have returned to work or continued working, which is four times more than when the strike began on November 1, 2018.
Updates on the strike will continue to be shared on www.saskatoonco-op.crs.
About Saskatoon Co-op
Saskatoon Co-op is a retail co-operative that has proudly served Saskatoon and area for more than 82 years. Today, Saskatoon Co-op serves more than 116,000 members — and many more customers — in Saskatoon, Warman, Martensville, Colonsay and Watrous where it operates 30 locations. Since 2013, Saskatoon Co-op has returned more than $53 million to its members in cash back and equity and paid over $215 million in wages, while contributing over $2.5 million to community organizations and initiatives.
(end)
For more information contact:
Saskatoon Co-op
(306) 933-0341
Coopinquiries@sasktel.net
Discover more: