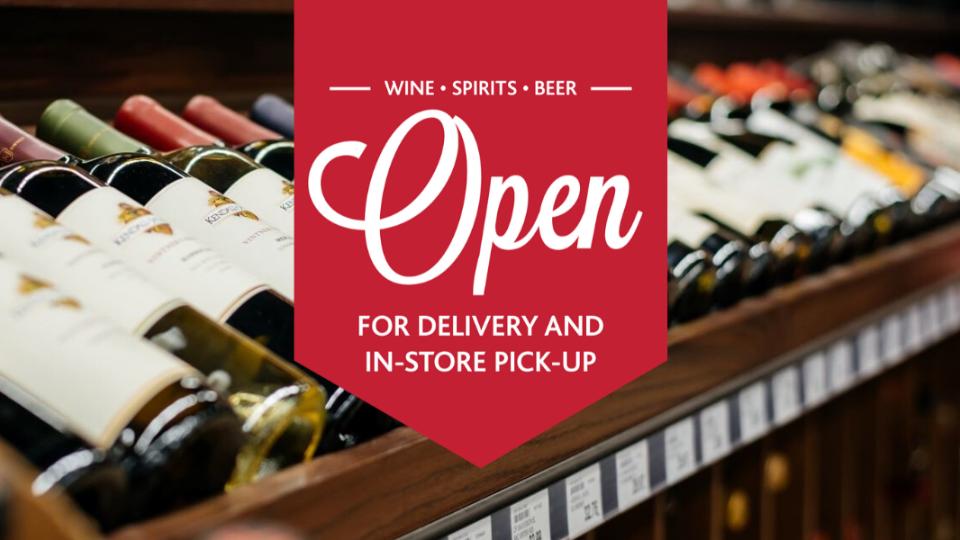 Co-op Liquor
May 20, 2020
Online Shopping for Home Delivery and In-store Pick-up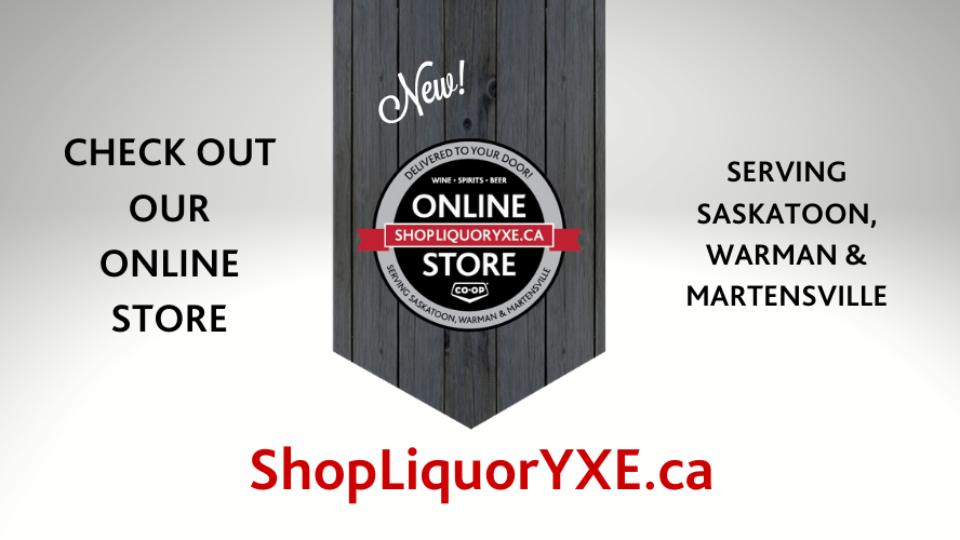 Place an order from your home, tablet or mobile phone for delivery to your front door or request in-store pickup at our 8th Street location. Enter our e-commerce site here Online Store

Our delivery partner, Pineapple Express, offers daily service within Saskatoon, Warman and Martensville. Order by 11:00 AM for delivery before 4:00 PM and before 5:00 PM for delivery by 9:00 PM. Identification must be presented on delivery, and the person receiving the order must match the name on the order.

In-store/curbside pickup is offered from our 8th Street East location. Simply order online, we'll email when it's ready and let you know how to pick up at the store.
Co-op Wine Packages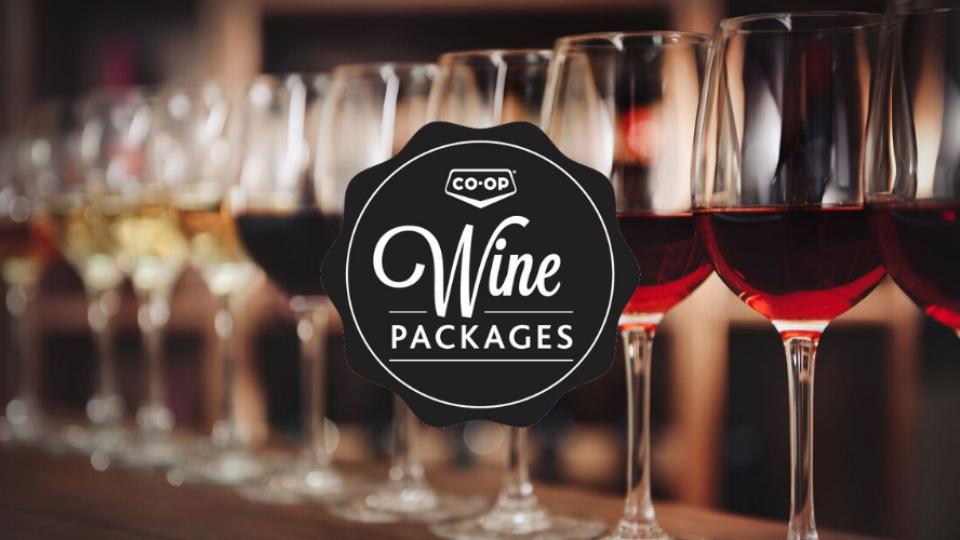 Not looking for a monthly commitment? Our unique seasonal Wine Packages provide a wonderful opportunity to expand your wine appreciation and can be purchased at any time. Each pack is curated with exceptional wines, hand-picked by our sommelier team. We travel the world in search of great wines and are delighted to share our finds with you.

Take the guesswork out of choosing wines for your next dinner party, date night or casual evening at home. Each package provides detailed tasting notes, food pairing suggestions and can now be delivered right to your front door! Shop

Along with seasonally changing wine packages, each month we offer a new Wine Discovery Pack featuring a selection of six different wines in an easy to carry re-useable thermal wine bag. Each pack includes a tasting note from our sommeliers along with a food pairing and recipe for each wine. Wine Discovery Pack
Beers of the World - In the Cooler or Fresh from the Tap

Explore our large, well-stocked walk-in chilled beer areas where you'll find brews from around the world and a great selection from our local Saskatchewan breweries.

You can also enjoy beer crafted in Saskatchewan fresh from the tap. Our 8th Street growler station offers an eco-friendly way to purchase local craft beer. Bring in your own 1L howler or 2L growler, or purchase a new one from us, choose a great locally made craft beer and one of our team members will fill your bottle. With our pressurized station, your filled growler stays fresh for up to 10 days. Visit us in store at 2010 8th Street East for your growler fill.
Events and Tastings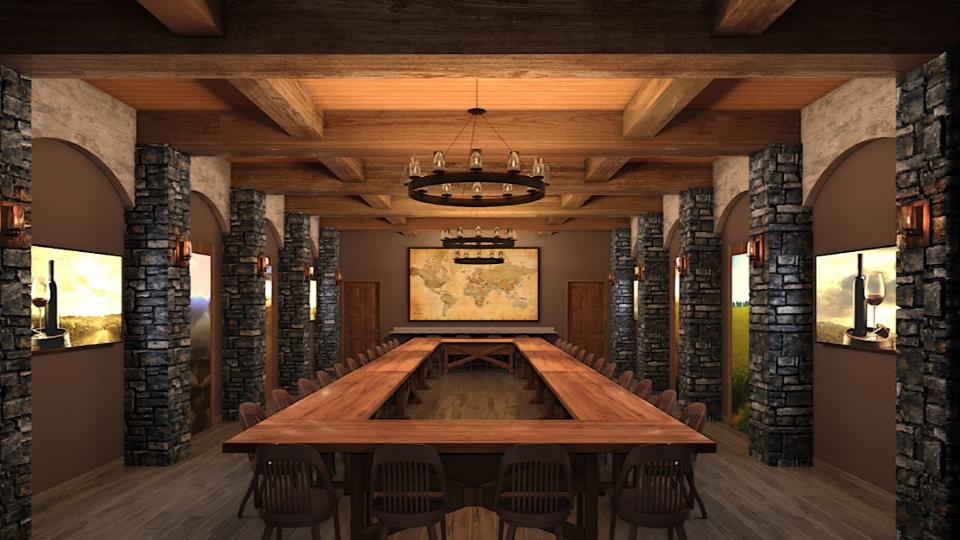 Our talented team of sommeliers host wine, spirits and beer tasting events throughout the year. Events are held in our beautiful Tasting and Appreciation Centres at both Blairmore and 8th Street locations. Winemakers, brand ambassadors, master distillers and industry experts regularly co-host and share their knowledge.

Event tickets are available for purchase online. Simply visit our Event Calendar, click on the event you are interested in attending, and follow the prompts to complete your purchase online.

Private tasting events can be booked with our sommelier team. Contact us at liquor@saskatooncoop.ca for further detail.
Special Occasion Liquor Orders

Our customer service team will be pleased to recommend products and quantities for your special occasion. Please contact the Co-op Wine Spirits and Beer location near you for more details or email us at liquor@saskatooncoop.ca.

Many events require a Special Occasion Permit (SOP). Permits may be purchased directly through the Saskatchewan Liquor and Gaming Authority (SLGA)


Commercial Liquor Purchases
Our service oriented team is here to serve! Please contact us at liquor@saskatooncoop.ca if you are interested in setting up ordering for your restaurant, bar or retail store.


Discover more: