Co-op Community Spaces 2019
Actions
Co-op Community Spaces 2019
February 15, 2019
Does your local community project need a boost? Apply now for funding through Co-op Community Spaces! Complete the application at www.communityspaces.ca.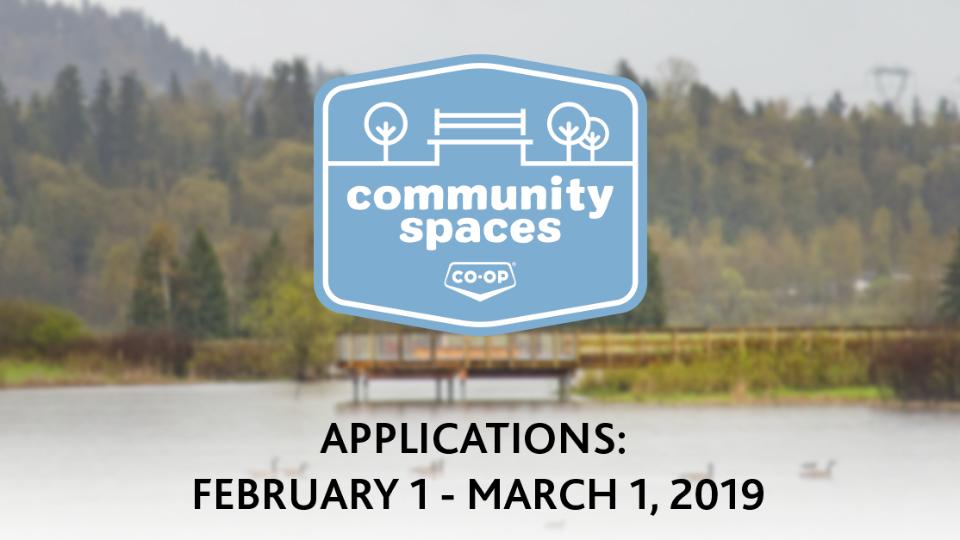 Saskatoon Co-op has been fortunate to have 4 projects funded in the last 4 years through Co-op Community Spaces:

Caswell Hill Accessible Playground Project opened in September 2017. ($95,000)
Sustainable Solar Space and Youth Education Project at Paved Arts completed in October 2017. ($90,000)
Optimist Hill recreation site opened on February 10, 2019. ($150,000)
WonderHub [formerly the Children's Discovery Museum] opening in 2019. ($150,000)

Co-op Community Spaces is investing in community projects across Western Canada. Since 2015, the program has donated $6.5 million to 88 projects.