CALL FOR NOMINATIONS - 2021
Actions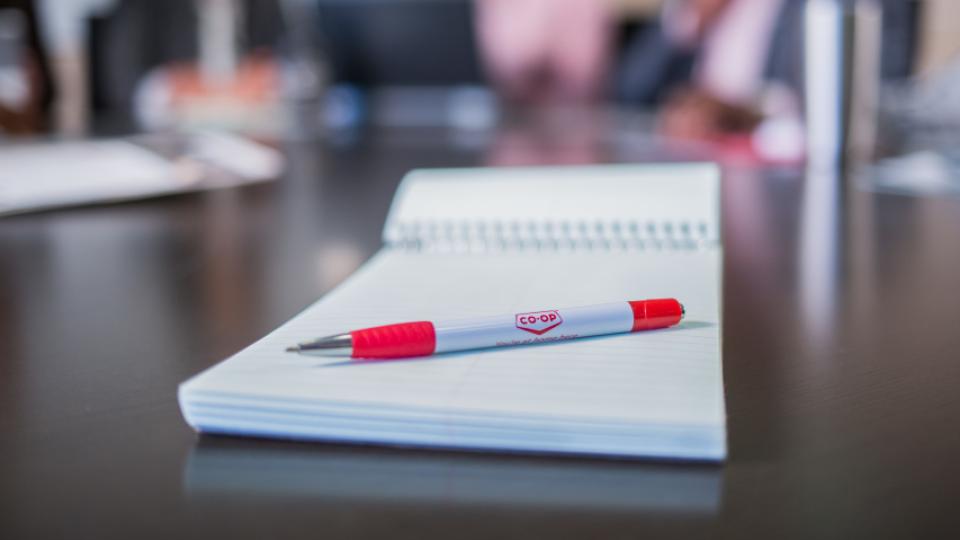 CALL FOR NOMINATIONS - 2021
March 17, 2021
The Saskatoon Co-operative Association Limited is currently accepting Director nominations.
The election will take place at our Annual General Meeting to be held on Tuesday, May 18, 2021 virtually. Online registration information to come. All completed nomination forms, photos, and biographies must be returned to Saskatoon Co-op no later than Friday, April 16, 2021 at 4:00 PM.

For 2021, the Board of Directors has identified experience in the following areas as beneficial, but not a requirement:
Agricultural
Financial
Legal
Click on the link below for a printable Director Role information package - includes the nomination form.