An Open Letter to Saskatoon Co-op Customers and Members
Actions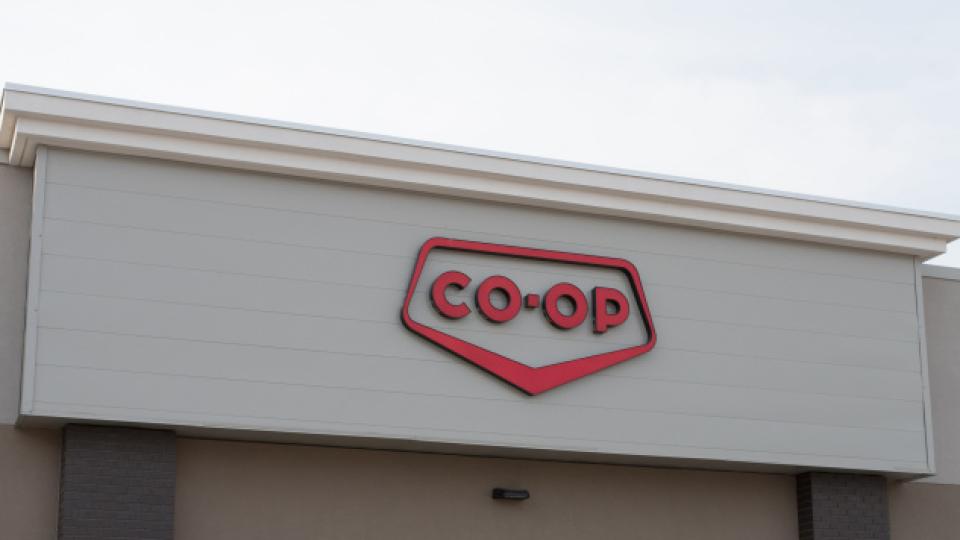 An Open Letter to Saskatoon Co-op Customers and Members
November 7, 2018
To our valued Saskatoon Co-op customers and members
As members and customers of Saskatoon Co-op, you may have heard that members of the UFCW Local 1400 union are on strike. We've been negotiating with our union partners for some time but, unfortunately, have not been able to reach an agreement. I'm addressing this situation because we value your business and want you to know more about a matter that affects the Co-op you own.
Your Saskatoon Co-op is your Co-op
You may have been approached about signing a petition to hold a special-member meeting
that looks to remove your Board of Directors. We have full confidence in our Board to make decisions that are in the best interests of our members and our Co-op. We know this because you elected them. Your local Co-op board isn't meant to represent any particular group or agenda— it's meant to represent our members and our community. That's part of what makes Co-op a different kind of business.
Your Saskatoon Co-op is a different kind of business
Saskatoon Co-op is owned by you, our members, and our purpose is to provide services and return life-long benefits to you through your membership. When we're bargaining, it is not to squeeze out more profits only to send them out of the province or to the U.S. As a local business, we're doing our best to manage your Co-op so that profits can be shared back with you, and kept in our community. We're doing this so that we'll be here for you and our community for generations to come.
Much information has been shared about what's included in our current offer to employees. Here are key takeaways from the offer that we've shared with every employee:
Current employees are being offered good raises, not pay cuts. We've offered our employees industry-leading wage increases and benefits that will be implemented retroactively to the start of the new agreement.
New employees are being offered wages and benefits that are competitive and, in many cases, leading among retail competitors in Saskatoon.
What we're offering is not new. UFCW has agreed to adjusted wage scales for new employees with many of our competitors. This is not new to the retail industry and is not unique to our offer. It's been in place with our competitors and their UFCW agreements for years.
Your Saskatoon Co-op thanks you
Thank you for your patience as we work toward a fair agreement. This situation is difficult for everyone. We apologize for any inconveniences or difficulties you may have experienced at our stores over the past week. Because we care for your safety, and that of our employees, I promise that we'll remain respectful. We trust that our union partners will do the same.
Thank you for your business and continued support.
Grant Wicks
Chief Executive Officer
Saskatoon Co-op
Discover more: