2023 Fuel Good Day Partners Chosen
Actions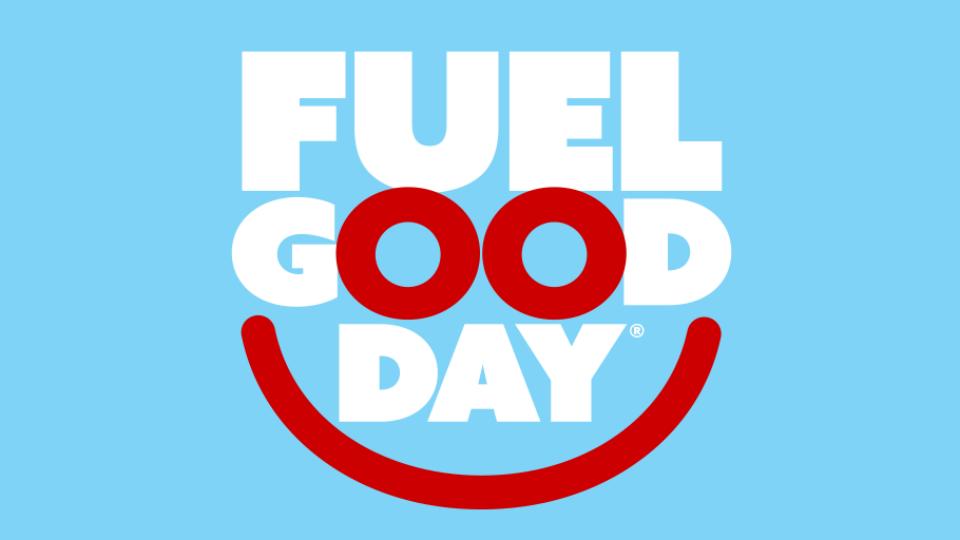 2023 Fuel Good Day Partners Chosen
September 19, 2023
We're so excited to announce the charitable groups that we are partnering with for Fuel Good Day this year. We will be partnering with a charitable organization in each community where we operate. We hope to shatter litres sold in each of our communities this year.
This year's Fuel Good Day charities are:
Saskatoon – Creative Kids Saskatchewan
Warman – Hope's Home
Martensville - Sask Central Victims Services
Dalmeny – Dalmeny Fire and Rescue
Hepburn – Hepburn Childcare Hub
Waldheim – Waldheim Minor Ball
Rosthern – Rosthern Minor Hockey
Watrous – Watrous Seniors Recreation Club
Colonsay – Colonsay Food Bank

Fuel Good Day will occur on September 19, 2023 and five cents from every litre sold during that day will go to support these charities. Promotion for this campaign will include videos, social media, roadside signs, and posters at all of our locations.