2022 Fuel Good Day Application is Open!
Actions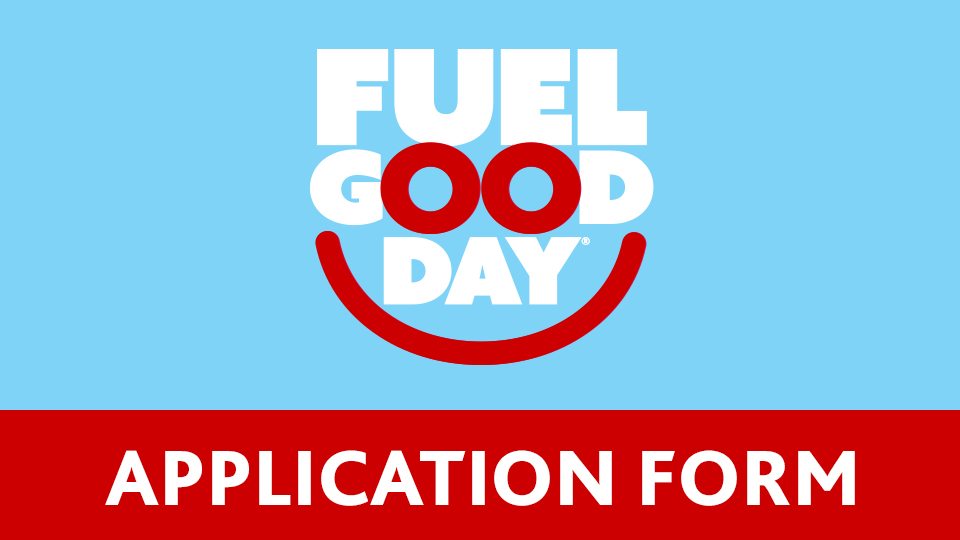 2022 Fuel Good Day Application is Open!
April 25, 2022
Co-op has a long history of serving Western Canada and in 2017 Fuel Good Day was launched. During this one-day event, Co-op donates a minimum of five cents from every litre of fuel sold at participating Co-op Gas Bars to a local charity or non-profit organization. Fuel Good Day takes place in September at more than 400 CO-OP® Gas Bars throughout British Columbia, Alberta, Saskatchewan, and Manitoba.
On Fuel Good Day, a minimum of five cents per litre at all participating Saskatoon Co-op locations will be donated to registered charity(ies) or non-profit organization(s) of our choice.
How can you get involved?
Put in a 2022 Fuel Good Day application for your organization today by clicking here.
*Applications close on May 25, 2022. Only chosen charities will be contacted.
For more information on what Fuel Good Day is, see the attachment below. If you have questions, please contact: communications@saskatooncoop.ca or 306-933-3801.