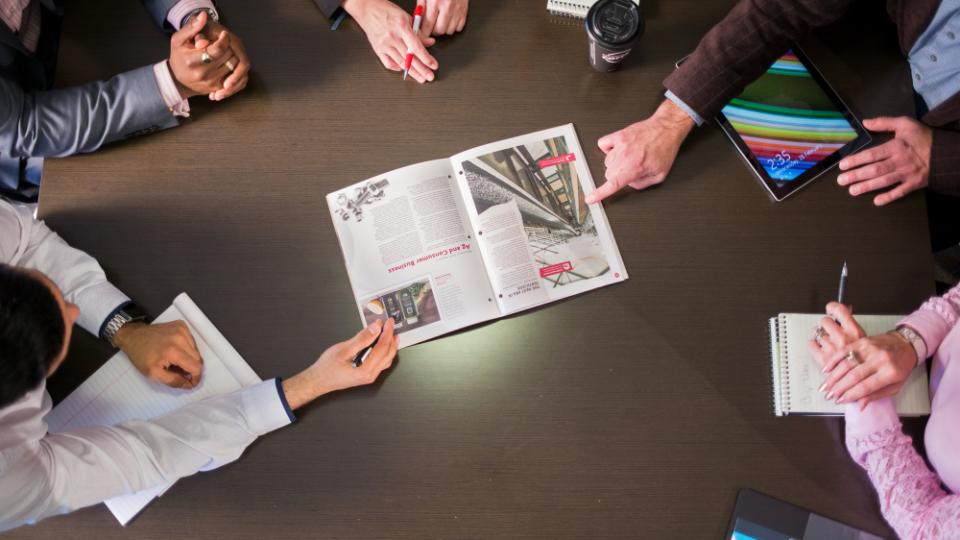 2018 Annual Report
June 6, 2019
Saskatoon Co-op saw growth in our operations recently through amalgamations with Watrous Co-op and Hepburn Co-op, and opening new liquor stores in Saskatoon. We also welcomed over 3,000 new members, bringing our total membership to approximately 118,000. Our team has grown to more than 1,300 employees in Saskatoon and our surrounding communities.
We continue to expand the products and services we offer our members and customers, currently operating 36 locations including:
Food stores
Gas bars/convenience stores
Liquor stores
Home centres
Agro supplies/bulk petroleum centres
Fertilizer plant
Pharmacies
For details about our financial performance, review our 2018 Annual Report (attached below) or join us for Saskatoon Co-op's Annual Meeting on June 20, 2019.
Discover more: