#19 on SaskBusiness Top 100 list
Actions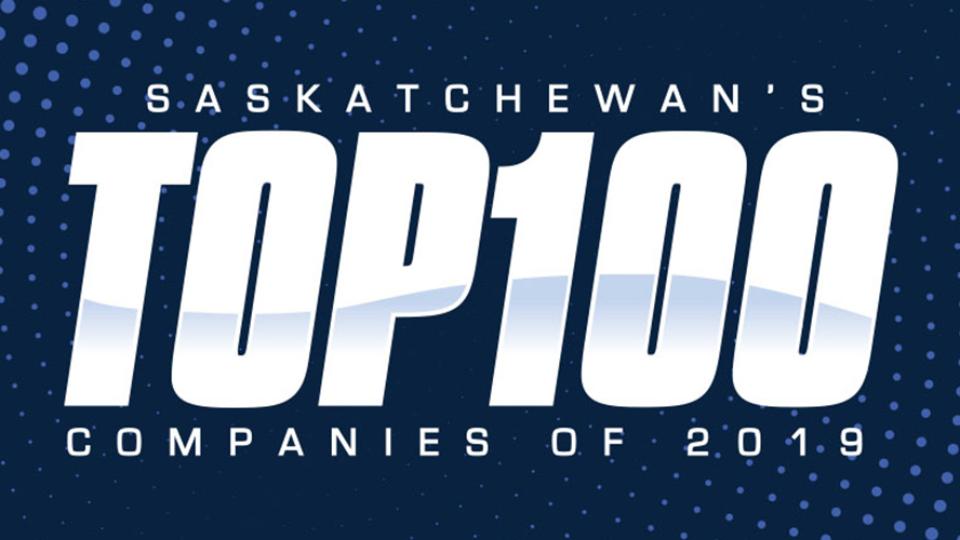 #19 on SaskBusiness Top 100 list
September 10, 2019
Proud to be acknowledged as #19 in Sask Top 100!

Your Co-op has been ranked among Saskatchewan's largest businesses.
In SaskBusiness Magazine's list of the Top 100 companies in the province for 2019, Saskatoon Co-op placed 19th, up from 21st place last year, with 2018 sales totaling $426.5 million.

The continued success Saskatoon Co-op has experienced over the years is completely due to the tremendous support of our members and customers. We're a truly local business that proudly delivers goods and services to our customers and members, so being named on a province wide list like this means a lot. Many things have changed over the years, but our values and principles haven't. We believe in sharing our profits with our members, creating new opportunities and investing in our communities.

In total, 26 Saskatchewan-based retail co-ops are included on the SaskBusiness list. They're also joined by Saskatoon-based Federated Co-operatives Limited (FCL), which placed second in the rankings.

Combined, FCL and these retail co-ops had sales of almost $13.7 billion in 2018.
Ranking Wholesale/Retail Co-operative Location
2 Federated Co-operatives Limited Saskatoon
19 Saskatoon Co-operative Association Ltd. Saskatoon
24 Lake Country Co-operative Association Ltd. Prince Albert
25 Pioneer Co-operative Association Ltd. Swift Current
30 Sherwood Co-operative Association Ltd. Regina
42 Lloydminster & District Co-operative Association Ltd. Lloydminster
46 Discovery Co-operative Association Ltd. North Battleford
52 Legacy Co-operative Association ltd. Yorkton
55 Prairie North Co-operative Association Ltd. Melfort
59 Prairie Co-operative Association Ltd. Melville
61 Meadow Lake Co-operative Association Ltd. Meadow Lake
63 Prairie Sky Co-operative Association Ltd. Weyburn
64 Moose Jaw Co-operative Association Ltd. Moose Jaw
69 Kindersley & District Co-operative Association Ltd. Kindersley
72 Southern Plains Co-operative Association Ltd. Estevan
77 Pineland Co-operative Association Ltd. Nipawin
79 Delta Co-operative Association Ltd. Unity
81 Borderland Co-operative Ltd. Moosomin
82 Central Plains Co-operative Association Ltd. Rosetown
84 Southland Co-operative Ltd. Assiniboia
85 Riverbend Co-operative Association Ltd. Outlook
92 Beeland Co-operative Association Ltd. Tisdale
93 Turtleford & District Co-operative Association Ltd. Turtleford
94 Humboldt Co-operative Association Ltd. Humboldt