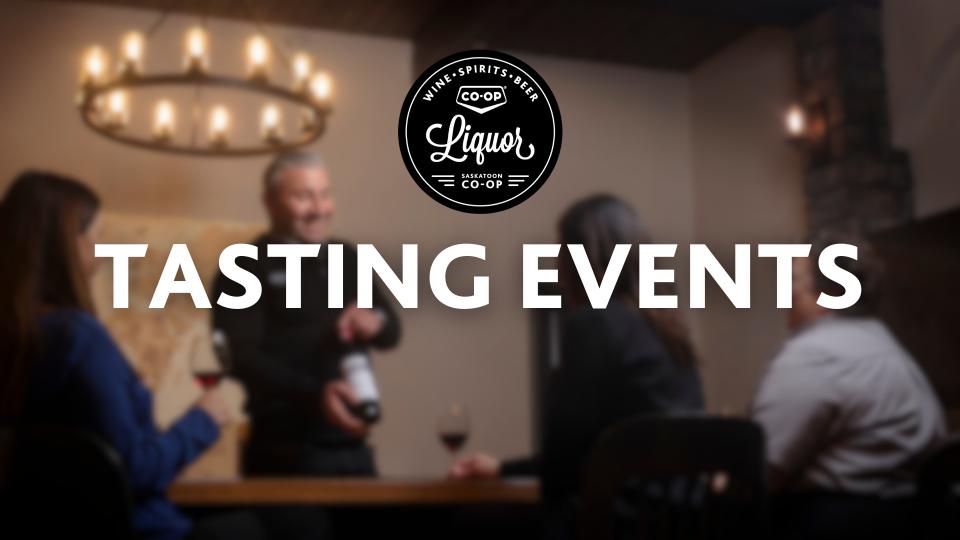 Liquor Events & Tastings
April 17, 2023
Our talented team of sommeliers host wine, spirits and beer tasting events throughout the year. Events are held in our beautiful Tasting and Appreciation Centres at both Blairmore and 8th Street locations. Winemakers, brand ambassadors, master distillers and industry experts regularly co-host and share their knowledge.
Event tickets are available for purchase online. Simply visit our Event Calendar, click on the event you are interested in attending, and follow the prompts to complete your purchase online.
Private tasting events can be booked with our sommelier team. Contact us at liquor@saskatooncoop.ca for more information.
There are no featured stories at this time.