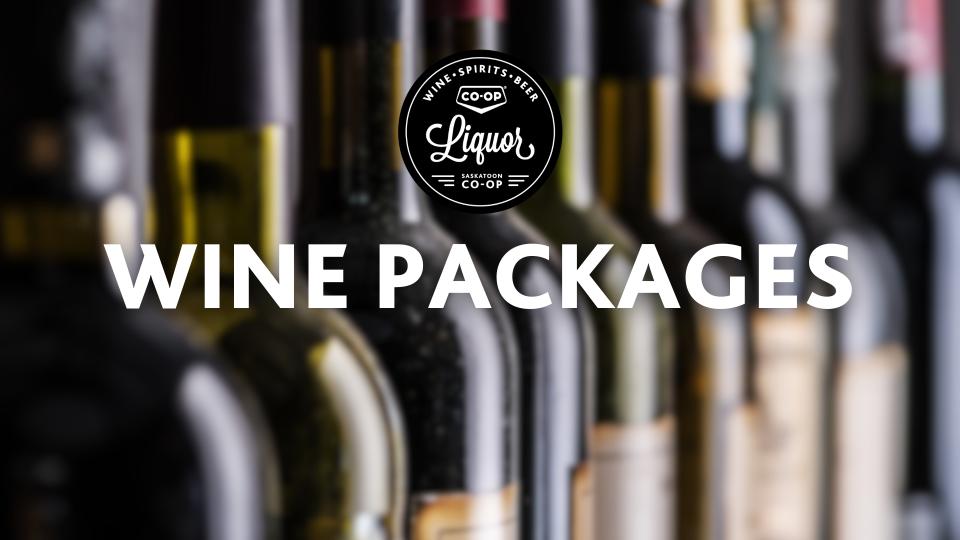 Co-op Wine Packages
April 17, 2023
Not looking for a monthly commitment? Our unique seasonal Wine Packages provide a wonderful opportunity to expand your wine appreciation and can be purchased at any time. Each pack is curated with exceptional wines, hand-picked by our sommelier team. We travel the world in search of great wines and are delighted to share our finds with you.
Take the guesswork out of choosing wines for your next dinner party, date night or casual evening at home. Each package provides detailed tasting notes, food pairing suggestions and can now be delivered right to your front door!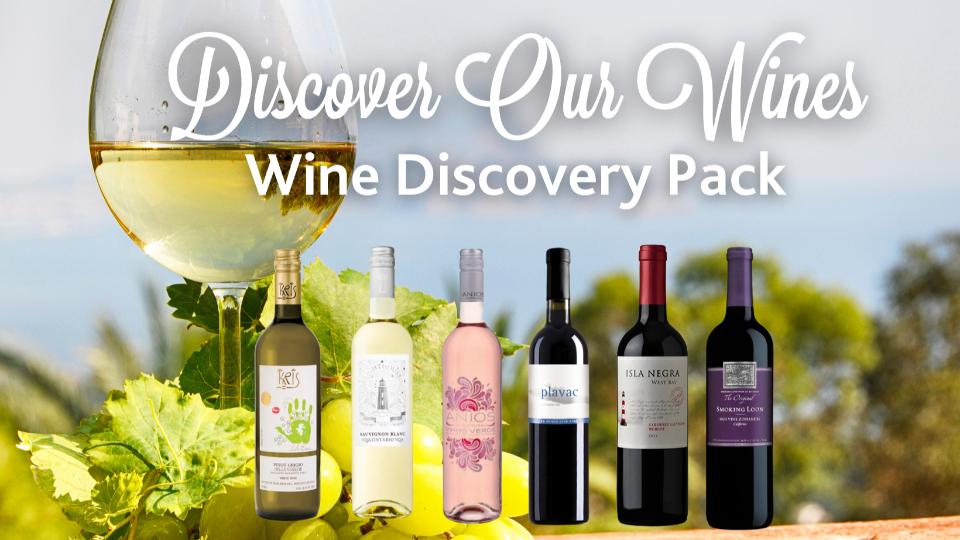 Along with seasonally changing wine packages, each month we offer a new Wine Discovery Pack featuring a selection of six different wines in an easy to carry reusable thermal wine bag. Each pack includes a tasting note from our sommeliers along with a food pairing and recipe for each wine. Check out our Wine Discovery Pack!

There are no featured stories at this time.