Get A Quote For Your Project
Actions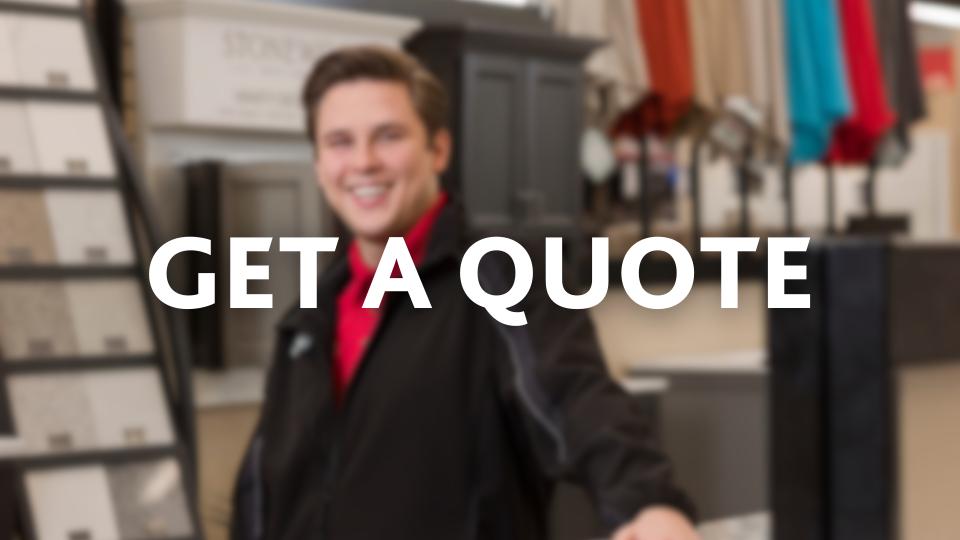 Get A Quote For Your Project
April 19, 2023
Welcome to Saskatoon Co-op Home Centre - Your Trusted Partner for Interior and Exterior Home Services!
At Saskatoon Co-op, we understand that your home is not just a place; it's a reflection of your lifestyle and personality. Whether you're looking to revamp your interior spaces or enhance your home's curb appeal, we've got you covered with a wide range of expert services. Our commitment is simple - to make your dream a reality while ensuring your projects are completed right and on-time.
INTERIOR
Transforming the interior of your home is a creative journey, and we're here to guide you every step of the way. Our team of skilled professionals offers a diverse range of interior supplies and services, from painting and flooring to kitchen and bathroom remodeling. We understand that your home is unique, which is why we tailor our services to match your style and preferences. Saskatoon Co-op Home Centre is your partner in creating comfortable and aesthetically pleasing living spaces that you'll love coming home to.
EXTERIOR

Your home's exterior is the first thing guests and passersby notice. Let us help you make a lasting impression with our exterior services. Whether you're considering a new deck, fence, or anything else to boost your home's curb appeal, our experts have the knowledge and experience to get the job done right. We use high-quality materials and craftsmanship to ensure your home not only looks stunning but also stands the test of time.
When you choose Saskatoon Co-op Home Centre for your interior and exterior home projects, you're choosing a partner dedicated to bringing your vision to life. We are committed to exceeding your expectations and making your home the best it can be.
Call one of our project centres to get a quote:
Greystone Home Centre — (306) 933-3856
Ave C Home Centre — (306) 933-0351
You can also request a quote by filling out the form below: