Get A Quote For Your Project
Actions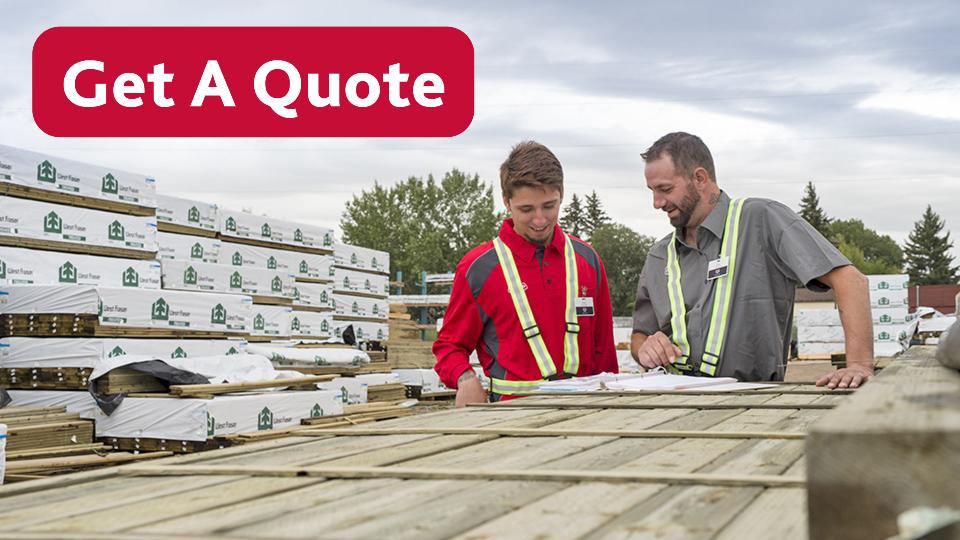 Get A Quote For Your Project
April 19, 2023
Looking to build a deck, fence, or garage? Our Saskatoon Co-op Home Centre Team has you covered and ready to bring your vision to life!
Whether you need a new deck for your backyard oasis or a fence for added privacy, our team has the skills and expertise to get the job done right.
DECK SERVICES
Not only do we construct high-quality decks for our clients in Saskatoon, but we also specialize in renovating and improving existing decks. Our services include upgrading wooden decks, custom fence installation, installing durable composite decking with excellent grip, and adding a pergola to enhance your outdoor space. With our expertise and experience, we can construct the ideal deck that meets your needs and desires.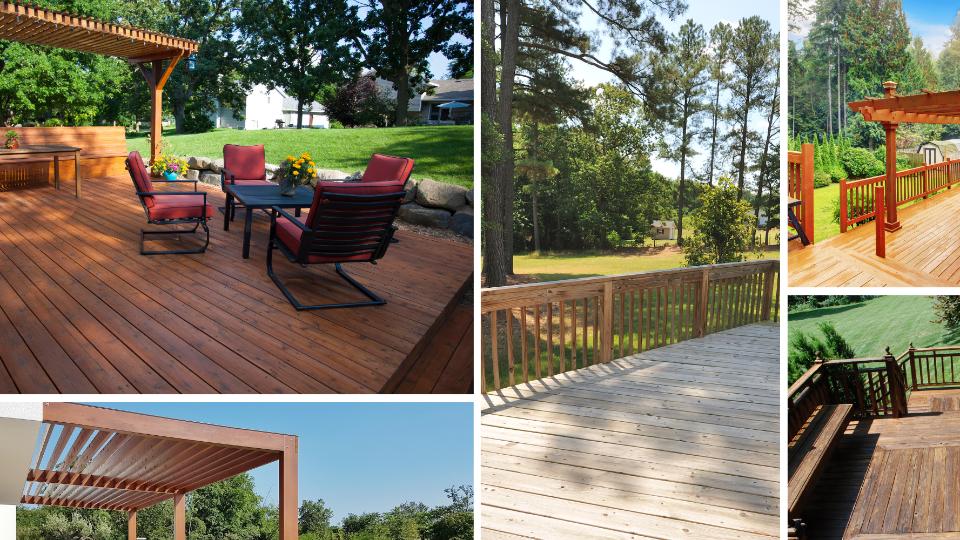 FENCE SERVICES
We offer a wide range of services including customized fence installations, repairs, and new installations. With our experienced team, we can ensure that only the highest quality materials are used and will fit within your budget. We will work on various projects ranging from sport courts to school playgrounds and can handle any size and type of fencing project for industrial, commercial, and residential clients. Trust our Saskatoon Co-op home & building team to provide you with stress-free and reliable fencing solutions!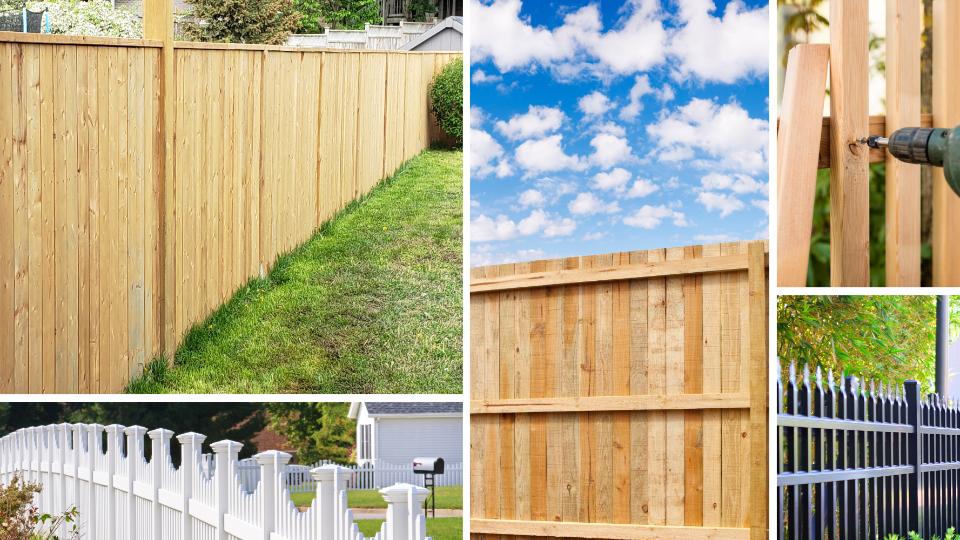 GARAGE SERVICES
At Saskatoon Co-op, we're excited to offer our clients garage building services that can add value to your property. You can choose from pre-designed sizes or customize the specifications to fit your unique space. If you have any questions or need guidance, our expert team is always available to help you!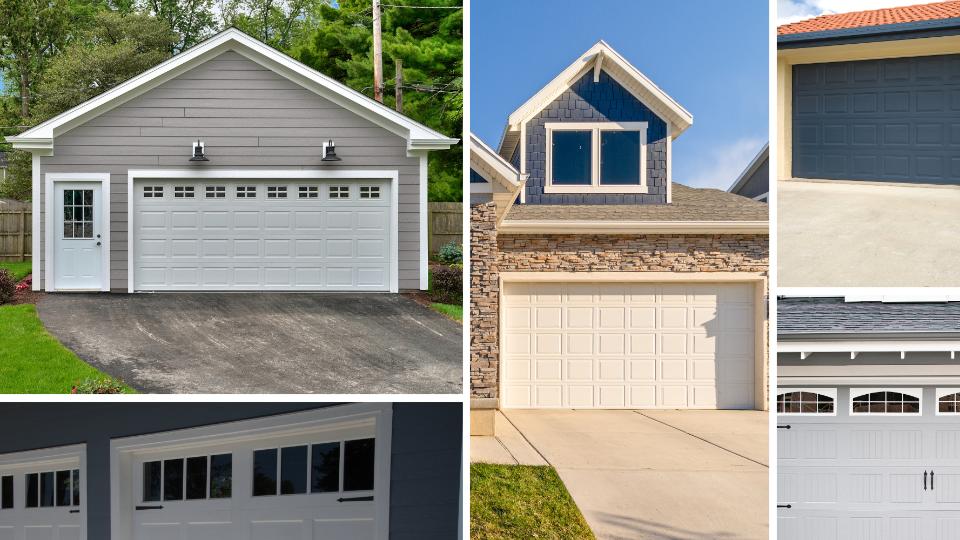 Request a quote today by calling us at (306) 933-0346.

You can also request a quote by filling out a form soon!

There are no featured stories at this time.