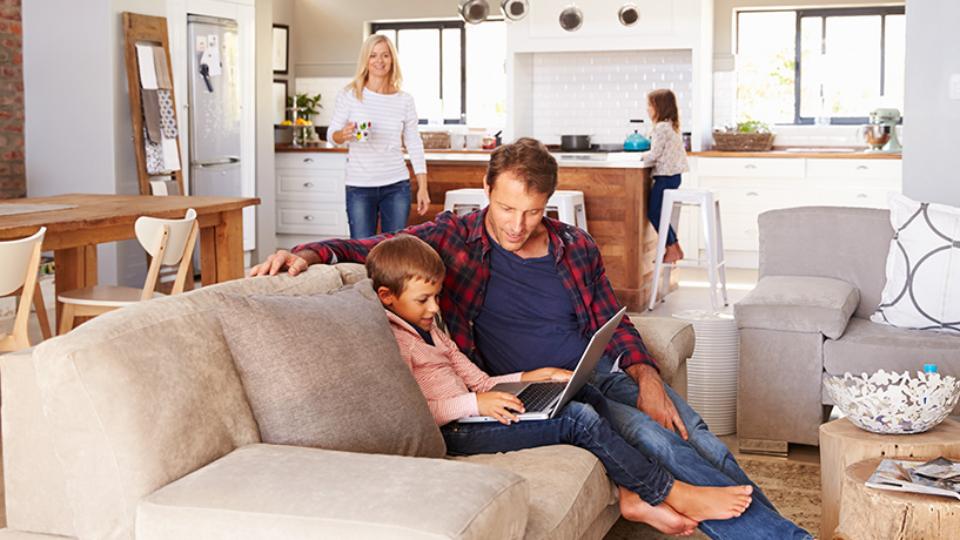 Canada Greener Homes Grant
September 12, 2023
GRANTS UP TO $5,000
The Canada Greener Homes Grant, worth up to a maximum of $5,000 per household, will reimburse Canadian Homeowners for making energy efficient upgrades to their homes. The Grant aims to help make homes more energy efficient, and fight climate change. Your local Co-op can help by providing superior products and expert advice on grant eligible products to help you complete
your retrofits.
Natural Resources Canada (NRCan) owns and manages the Canada Greener Homes Grant initiative; all applications and eligibility are at the sole discretion of NRCan. As the Homeowner, you are responsible for meeting all application requirements and ensuring eligibility when applying. Co-op will not formulate or request the grant on your behalf and does not guarantee in any way that your application will be approved and/or issued by NRCan. The purpose of this webpage is to be educational and informatory. Co-op does not guarantee that the information contained herein is accurate. Details about the grant, its requirements and eligibility criteria are available on the NRCan website.


Breakdown of grant reimbursement
$5,000 towards eligible retrofits, and up to $600 towards Energuide Evaluations.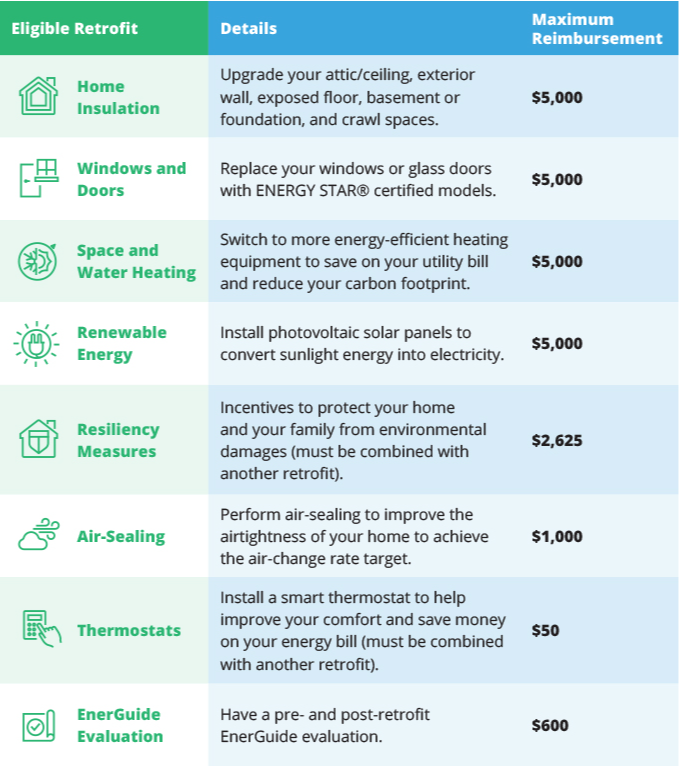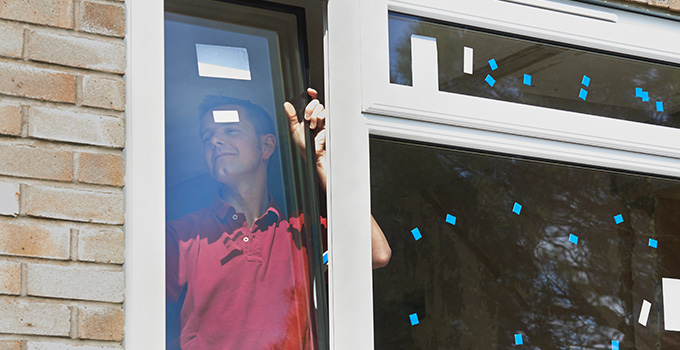 Eligibility guidelines
Who is eligible?
Eligible homeowners in Canada, regardless of where they live, can participate in the initiative. Only one homeowner per home can register.
The following groups are also eligible applicants under the initiative:
Indigenous governments or organizations (e.g., band councils, land claim organizations)
Housing management bodies and other representative or Indigenous service delivery organizations with formal partnerships with Indigenous governments or organizations.
These applicants may be eligible to register multiple homes, including homes that are not the owner's primary residence. The home registered must be owned by the applicant and be occupied by an Indigenous household.
Eligible property types:
Single and semi-detached houses
Row housing
Townhomes
Mobile homes on a permanent foundation
Permanently moored floating homes
Mixed-use buildings (residential portion only)
Low-rise, multi-unit residential buildings (three storeys or less with a footprint of 600 m2 or less)
Requirements & process
You must:
Complete a pre- and post-retrofit EnerGuide evaluation.
Complete at least one retrofit that is both eligible and recommended by your energy advisor in their report. Only homeowners who conduct at least one retrofit will be reimbursed.
Provide and keep copies of all of your documents until March 31, 2028. All products must be purchased in Canada.
The step-by-step process is as follows: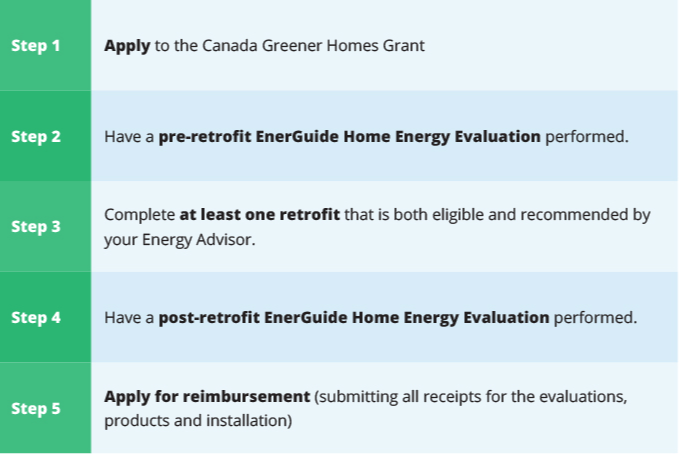 Visit NRCan's Greener Homes Grant page to get started with your rebate.