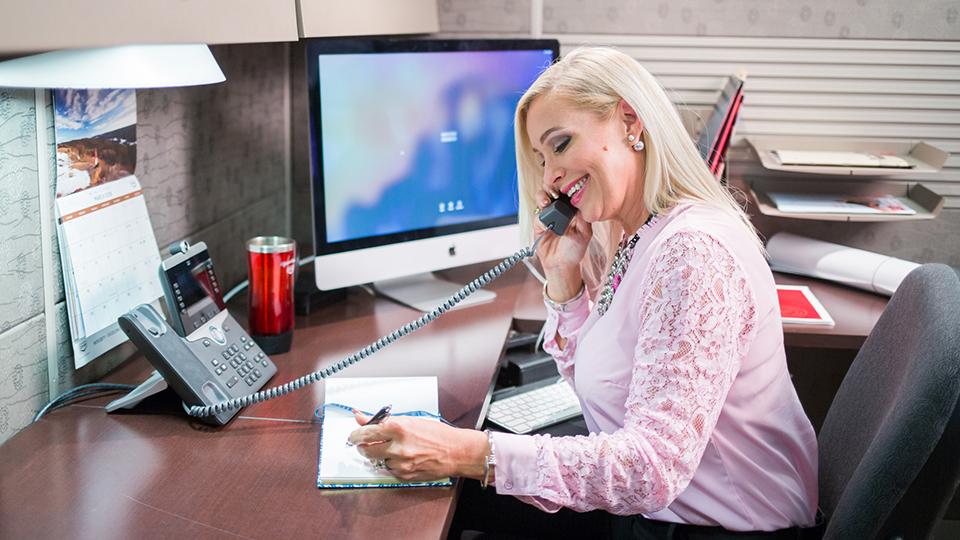 HUMAN RESOURCES ADVISOR
Administration Office
Description:
Saskatoon Co-op invites applications for the position of Human Resources Advisor in our Administration Building located in Saskatoon, SK.
Contribute and support to the ongoing evolution of human resources and talent management functions, through supporting the retail on a broad variety of people practices. The scope of the responsibilities include supporting the business in onboarding, performance management, training and development, employee engagement and succession management, total rewards, employee wellness and labour/employee relations. The HR Advisor acts as the first point of contact in Human Resources for the business and liaises with other functions to determine best approach for the retail in all people related activities.

Reporting to the Human Resources Manager, responsibilities for this position include the following:
1. Provides specialized advice and support to Saskatoon Co-op team leaders in all people related activities, including but not limited to: HR practices and talent management practices
2. Builds and maintains critical relationships with location team leaders, organizational leaders, employees and Union representatives
3. Collaborates and supports functional colleagues in HR to provide direction and best practice to team leaders
4. Conducts workplace investigations, provides coaching and assistance in determining and issuing discipline, grievance resolution, Collective Agreement interpretation, and representation of the co-operative at labour-management meetings
5. Contributes to and supports HR and business related projects that positively influences growth and change to the organization
6. Leads, administers, coordinates and supports HR led employee programs

Requirements:
• Undergraduate degree, preferably majoring in Human Resources
• 5 years of HR generalist experience in a unionized setting
• Ability to develop and maintain effective business partner relationships with leaders, employees, and union officials
• Current working knowledge of provincial legislation, labour law, employment law, human rights law and related areas
• A CPHR designation is an asset

You will be required to undergo a background check in accordance with Saskatoon Co-op policies.
*A COMBINATION OF RELEVANT EDUCATION AND EXPERIENCE MAY BE CONSIDERED.
Saskatoon Co-op offers a competitive salary, ongoing personal and professional development, and the opportunity to work with one of Saskatchewan's most successful brands.
Please submit a detailed resume in confidence on or before March 1, 2020

Submit your resume to careers@saskatooncoop.ca.
Please indicate position applied for in "Subject" line.
Senior Talent Acquisition Specialist,
The Saskatoon Co-operative Association Limited
201-503 Wellman Crescent
Saskatoon, Saskatchewan S7T 0J1
306.933.3810
saskatoonco-op.crs
Saskatoon Co-op is here to serve our members with products and services that help build, feed and fuel individuals and communities. We are a different kind of business; being member-owned means that any profits are returned to our members and stay in the local economy. Saskatoon Co-op has over 1300 employees serving over 118,000 members in Saskatoon and surrounding communities through the provision of goods and services in the areas of grocery, liquor, pharmacy, petroleum and lubricants, home and building solutions, and agricultural supplies including fertilizer.

Application Deadline:
March 1, 2020