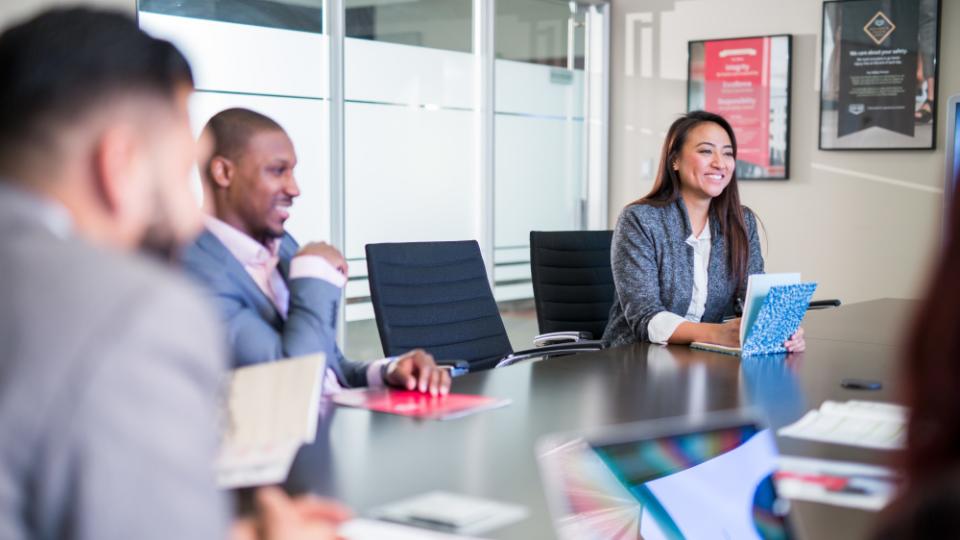 Human Resources Advisor
Saskatoon Co-op
Description:
Saskatoon Co-op is here to serve our members with products and services that help build, feed and fuel individuals and communities. We are a different kind of business; being member-owned means that any profits are returned to our members and stay in the local economy. Saskatoon Co-op has over 1300 employees serving over 112,000 members in Saskatoon and surrounding communities through the provision of goods and services in the areas of grocery, liquor, pharmacy, petroleum and lubricants, home and building solutions, and agricultural supplies including fertilizer.
Our Human Resources department is seeking an additional Human Resources Advisor. Responsibilities include providing expert advice and counsel to managers and supervisors in the areas of succession planning, talent acquisition and onboarding, employee engagement, employee development, employee relations, performance management, compensation, and policy interpretation. The representative will assist with conducting workplace investigations, determining and issuing discipline, resolving grievances, and representing the co-operative at labour-management meetings. Other areas of responsibility include implementing talent management programs and assisting with recruitment.

Qualifications
• Undergraduate degree or diploma majoring in Human Resources
• 3-5 years of relevant HR generalist experience in a unionized setting
• Ability to develop effective business partner relationships with leaders, employees, and union officials
• Current working knowledge of legislation, labour law, employment law, human rights law and related areas
• Strong communication and interpersonal skills
• A CPHR designation is an asset.
Saskatoon Co-op offers a competitive compensation and benefits package.


To apply, please fill out the attached application form above and send it to:
Saskatoon Co-op Human Resources Department
201 503 Wellman Crescent
Fax: 306.933.0352
Email: careers@saskatooncoop.ca
For inquiries about this position, please call 306.933.3810
Application Deadline:
February 1, 2019