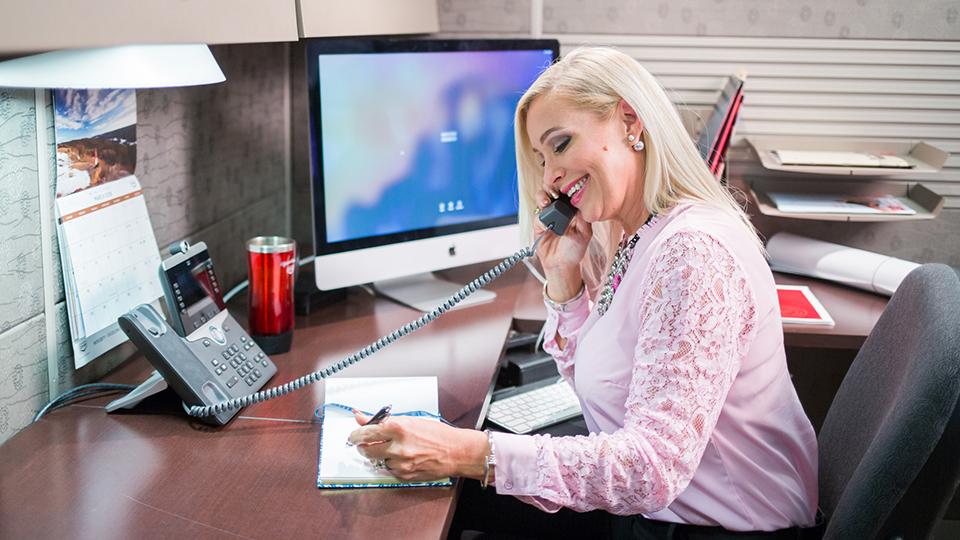 HR ADMINISTRATOR
Administration Office
Description:
Saskatoon Co-op invites applications for the position of a Temporary, Full-Time Administrative Representative (Up to 18-months) in the Human Resources Department at the Administrative Building in Saskatoon, SK.

Currently reporting to the Director, Human Resources, responsibilities for this position include:
Supporting various Human Resource functions through tracking of information, generating reports and administering programs. Specifically,
1. Administers Benefits plan for Saskatoon Co-op employees, including:
• Sign on, Retention and Termination of Benefits
• Long-term Disability and Life Insurance (employee support and plan sponsor forms)
• Disability Management metric tracking
• Over-age dependent reports
• Qualification of Benefits for employees
• Responding to inquires
• Working closely with benefit provider and Federated Co-op to respond to resolve matters
• Payment processing for medical documents
2. Supports Saskatoon Co-op Pension administration, including:
• Qualification of Pension for employees
• Administration of Pension forms
• Collaboration with Co-operative Superannuation Society (CSS)
3. Supports the Health and Wellness functions through:
• OH&S Committee support including meeting agendas, follow up, updates and tracking of training and maintenance
• Fire Drill tracking and reminders
• Job Hazard Analysis documentation and Safe Work procedures documents
• Incident tracking and Injury statistic reports
• Leave of Absence Tracking and Return to work follow ups
4. Supports Human Resources Advisory team and Talent Acquisition team as required.
5. Responsible for employee filing as required.
6. Performs office opening and/or closing duties; required to be dependable for all scheduled shifts
7. Other duties as assigned
Requirements:

• A Business Admin Certificate (BAC) or equivalent education
• Experience working in Human Resources and in an office setting
• Previous experience with employee benefits, pensions and/or wellness, preferably in a unionized environment, would be considered an asset
• Proficiency with the Microsoft Office Suite
• Strong interpersonal skills with the ability to communicate effectively
• Experience dealing with confidential matters appropriately
• Applicants must be available Monday-Friday (8am-5pm)
*a combination of relevant education and experience may be considered.
You may be required to undergo a background and substance test in accordance with Saskatoon Co-op policies.

Saskatoon Co-op offers a competitive salary, ongoing personal and professional development, and the opportunity to work with one of Saskatchewan's most successful brands.

Please submit a detailed resume in confidence on or before May 27, 2020

Submit your resume to careers@saskatooncoop.ca. Please indicate position applied for in "Subject" line.

Senior Talent Acquisition Specialist,
The Saskatoon Co-operative Association Limited
201-503 Wellman Crescent
Saskatoon, Saskatchewan S7T 0J1
306.933.3810
SaskatoonCoop.ca

We thank all the candidates for their interest, however, only those selected to continue in the selection process will be contacted.
Saskatoon Co-op is here to serve our members with products and services that help build, feed and fuel individuals and communities. We are a different kind of business; being member-owned means that any profits are returned to our members and stay in the local economy. Saskatoon Co-op has over 1300 employees serving over 118,000 members in Saskatoon and surrounding communities through the provision of goods and services in the areas of grocery, liquor, pharmacy, petroleum and lubricants, home and building solutions, and agricultural supplies including fertilizer.
Application Deadline:
May 27, 2020