CONTROLLER (Temporary - Up to a 18 Months)
Actions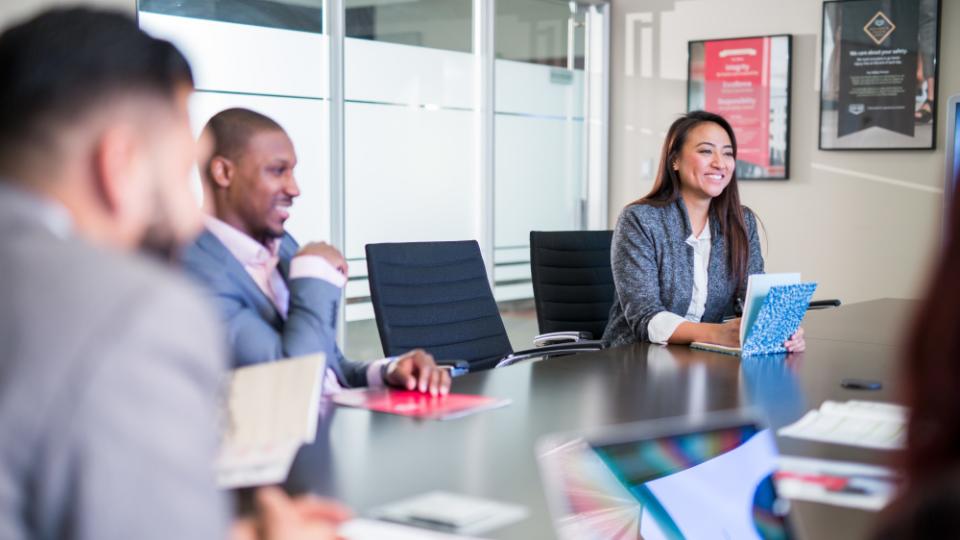 CONTROLLER (Temporary - Up to a 18 Months)
Saskatoon Co-op
Description:
The Saskatoon Co-operative Limited invites applications for the temporary position of Controller in our Finance department located in Saskatoon, SK.
Reporting to the Director of Finance, responsibilities for this temporary position include the following:
1. Provide leadership and direction to a team of 15 direct and indirect reports including three managers.
2. Ensure the timely and accurate completion of interim and year-end financial reporting.
3. Act as a business partner to the Director of Finance by providing relevant and actionable analysis and opinions on financial matters of the Association.
4. Build and maintain strong relationships with all other departments by consistently providing high quality service to the entire Association.
5. Work closely with senior management to be a key contributor to the annual budget by managing the process and offering insights and guidance to the management team.
6. Provide guidance and oversight to ensure excellent payroll services.
7. Develop knowledge of internal processes and procedures in order to design, implement and monitor effective internal controls within all departments in the Association.
8. Maintain a strong relationship with our external and internal auditors.
9. Other duties as assigned.

Requirements:
Our preferred candidate will be a post-secondary grad, and have achieved their Chartered Professional Accountant (CPA) designation. They will have proven experience in finance and accounting, preferably from complex organizations. Ideal candidates will have strong leadership skills and have proven abilities to lead and mentor team members. Familiarity with the co-operative structure and the co-op retailing system would be considered an asset.
You may be required to undergo a background and substance test in accordance with Saskatoon Co-op policies.
*A COMBINATION OF RELEVANT EDUCATION AND EXPERIENCE MAY BE CONSIDERED.
Saskatoon Co-op offers a competitive salary, ongoing personal and professional development, and the opportunity to work with one of Saskatchewan's most successful brands.
Please submit a detailed resume in confidence on or before March 24, 2019

Submit your resume to careers@saskatooncoop.ca. Please indicate position applied for in "Subject" line.
Senior Talent Acquisition Specialist,
The Saskatoon Co-operative Association Limited
201-503 Wellman Crescent
Saskatoon, Saskatchewan S7T 0J1
306.933.3810
www.saskatoonco-op.crs
Application Deadline:
March 24, 2019