Saskatoon Co-op employees to vote on tentative agreement
Actions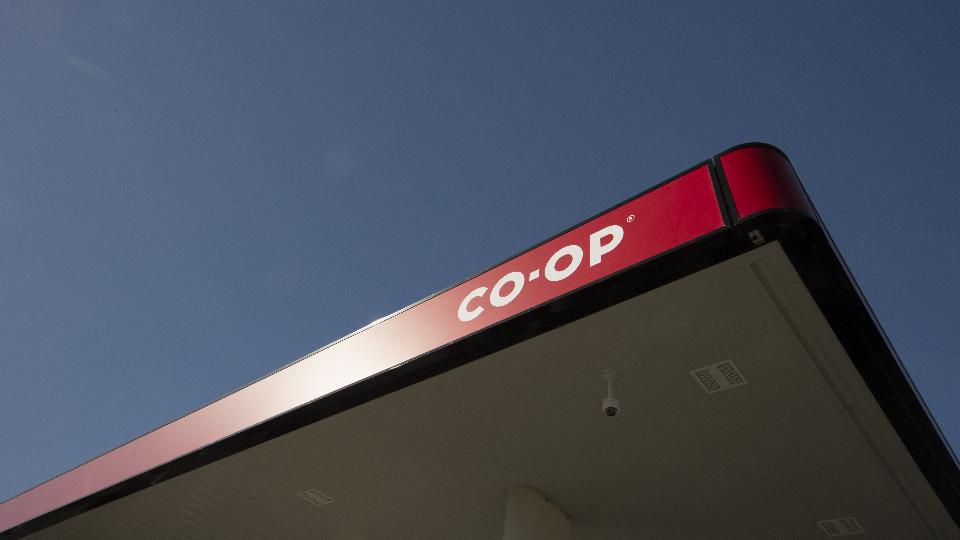 Saskatoon Co-op employees to vote on tentative agreement
April 15, 2019
(April 15, 2019) – Saskatoon Co-op employees represented by UFCW Local 1400 will be voting on a tentative agreement this week.
In an effort to resolve the current labour dispute between Saskatoon Co-op and employees represented by UFCW Local 1400, the parties agreed to negotiations with the assistance of a non-binding special mediator on April 12 and 13.
By early Sunday morning, both parties had arrived at a tentative agreement.
A ratification vote will occur on April 16 and will be held at the Saskatoon Inn at 11 a.m., 3 p.m. and 7:30 p.m.

For those who are unable to make it to the scheduled voting times, you can also drop-in to vote at the UFCW 1400 Union Hall, located at 1526 Fletcher Rd, Saskatoon, on April 16 from 10:00 a.m. to 6:00 p.m.
Updates on the results of this vote will be shared on this website.
About Saskatoon Co-op
Saskatoon Co-op is a retail co-operative that has proudly served Saskatoon and area for more than 82 years. Today, Saskatoon Co-op serves more than 118,000 members — and many more customers — in Saskatoon, Warman, Martensville, Colonsay and Watrous where it operates 30 locations. Since 2013, Saskatoon Co-op has returned more than $53 million to its members in cash back and equity and paid over $215 million in wages, while contributing over $2.5 million to community organizations and initiatives.
(end)

For more information contact:
Grant Wicks, Chief Executive Officer
Saskatoon Co-op
(306) 933-0341

Discover more: