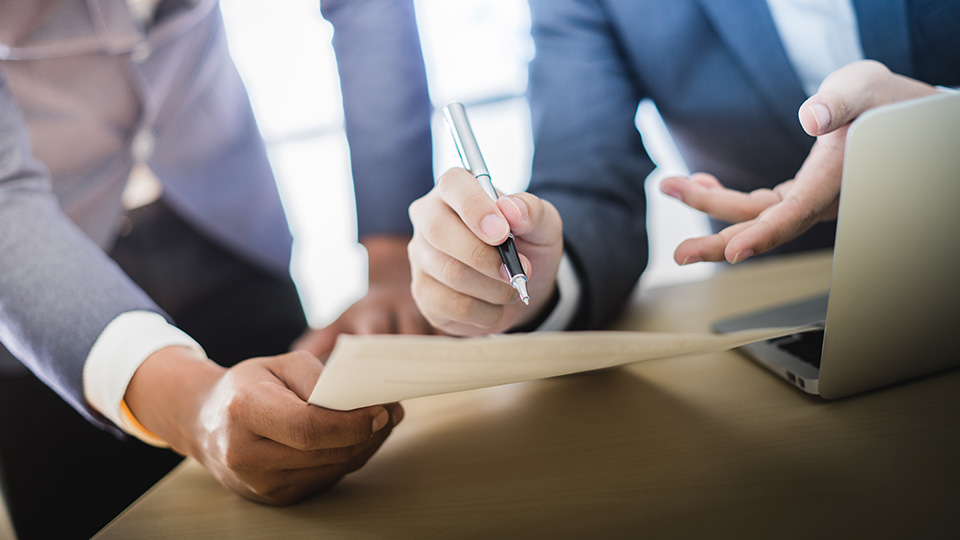 Membership Benefits
September 15, 2018
Update June 1, 2020 - Saskatoon Co-op Cash Back & Equity
We have returned over $27 Million in cash to our members over the last 5 years. Equity statements will be out in mid-June!
3.5 million in cash will be paid out to local member-owners in 2020.

Dear Member:
Congratulations! As a result of the continued support of the Saskatoon Co-op by its members, we have been able to allocate for fiscal 2019. Our sales in 2019 were $432 million.
These sales have allowed the Board of Directors to authorize for the 27th year in a row a general cash repayment to the Co-op's owners – you, the members.
Patronage will be allocated to members' share accounts at the following rates, based on each member's purchases:

Prescriptions 1.50%
Food and Gas Bar (Non Fuel) 0.50%
Car Wash 0.50%
Liquor 0.50%
Crop Inputs 1.50%
Home Centres, Agro Hardware 0.50%
Twine, Feed & Agro Equipment 0.50%
Gas Bar Fuel 3.00%
Bulk Petroleum 2.00%
Oils & Lubes 5.00%
Fertilizer 0.50%

The explanation of your equity statement is on the reverse of your statement. There are two steps involved:
First, each member is credited with a patronage allocation. How much you are allocated depends on how much you have spent in each particular department. If you spent $4,000 on gas bar fuel in 2019, you would be allocated 3.00% of $4,000,or $120.
Second, the General Cash Repayment cheque you received is calculated as a percentage of the allocation. The percentage that applies depends on how much equity you have accumulated before this year's allocation, as set out in the following table:
Equity Before Allocation General Cash Repayment
$10 to $1,000 35% of Allocation
$1,001 to $3,000 40% of Allocation
Over $3,000 45% of Allocation
If you had between $10 and $1,000 in equity before this year's allocation, your cheque would be 35 per cent of your 2019 total allocation from all departments.
The minimum General Cash Repayment cheque issued is $10. Uncashed cheques are cancelled after six months, and the equity is then returned to members' equity accounts.
For those of you who are over 69 years of age and who applied for equity repayment by April 15, 2020, the enclosed cheque represents repayment of your total equity as of February 2, 2020 (less $10 which is retained to keep your membership active).
For those of you who are over 69 years of age and who applied for equity repayment between April 15 and October 15, 2020, your will receive a December equity repayment.
The Board of Directors of the Saskatoon Co-op wishes to thank you again for your continued and loyal support as we look forward in 2020.
Because our continued success depends on the strength of our community, we are committed to being a meaningful contributor to bettering the lives of our those around us. For details click here Cash Back & Equity 2020 - Co-op Giving Back 2019 or on the attachment below.

Understanding your T4A

T4A's are mailed out in February of each year to members who received a member refund in excess of $100 in June of the preceding year. Please keep your address current.
Saskatoon Co-op is required by CRA (Canada Revenue Agency) to report all member refunds paid in excess of $100.00 and to withhold 15% of the amount earned over $100.00 and remit it to the government. The T4A reflects the member refund made to you in the previous year. Member Refunds are not necessarily taxable. Member Refunds earned on consumer goods (i.e. groceries, household items, gasoline for private car use) are not subject to tax. You are entitled to claim the tax withheld as outlined on your T4A as a credit when you file your personal income tax (write on the face of your T4A "Consumer Goods Only"). Instructions for including this on your personal income tax form are provided in the Explanation of T4A Statement (Patronage returns are normally only taxable for business persons, farmers, contractors, etc.)
Note: The amount indicated in Box 30 of your T4A is the total patronage allocation amount for the tax year. This number is the total allocation of cash and equity, not the amount of your general cash repayment cheque.
Discover more: