Saskatoon Co-op employees accept new offer to end strike
Actions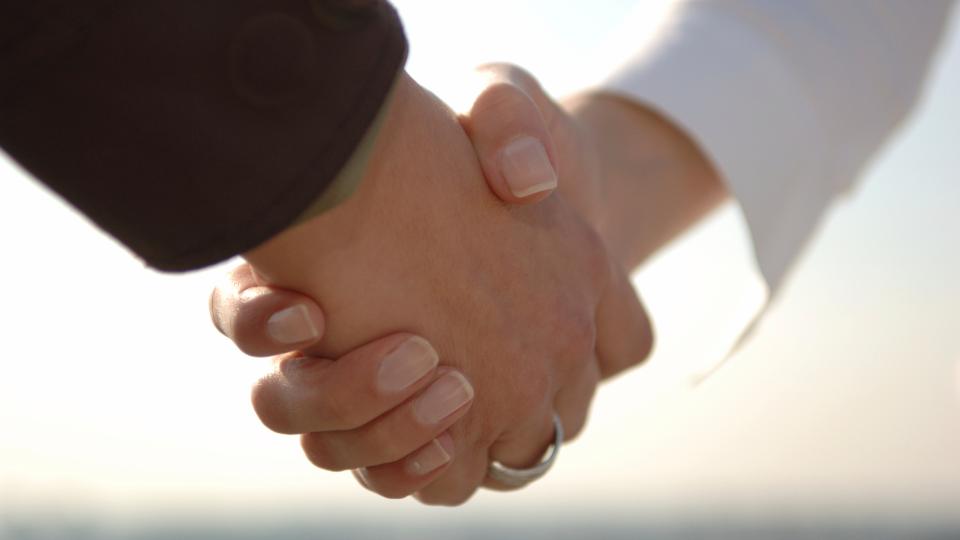 Saskatoon Co-op employees accept new offer to end strike
April 17, 2019
(April 17, 2019) – Saskatoon Co-op's employees voted on a recommended agreement with the United Food and Commercial Workers (UFCW) Local 1400 yesterday. The union members voted to accept the terms of the agreement by 54 per cent, ending the strike that lasted over five months.
"At the end of the day, we came to an agreement that allows our Co-op to stay competitive while providing good jobs in our community," said Saskatoon Co-op CEO Grant Wicks. "We're looking forward to serving our communities together with our employees as they transition back to work."
Returning employees will be back to work starting on Sunday, April 21.
With the assistance of a mediator, Saskatoon Co-op and UFCW negotiated a new seven-year agreement that includes a two-tier wage scale to ensure Co-op's long-term viability. It also includes wage increases of two per cent per year for the duration of the contract, and a mechanism to reduce the gap between wage scales in years in which Saskatoon Co-op demonstrates financial success.
"Thank you to our customers, members and community for your patience during this strike," said Wicks. "For those who shopped elsewhere during the strike, we'll do our absolute best to earn your business and welcome you back."
As business returns to normal, updates on hours by location will be shared on this website.
About Saskatoon Co-op
Saskatoon Co-op is a retail co-operative that has proudly served Saskatoon and area for more than 80 years. Today, Saskatoon Co-op serves more than 118,000 members and many more customers. Retail facilities are located in Saskatoon, Warman, Martensville, Colonsay, Watrous, Hepburn, Dalmeny, Rosthern and Waldheim, for a total of 36 locations. For the five-year period starting in 2013, Saskatoon Co-op allocated more than $53 million to its members in equity and paid over $30 million in cash back. The Co-op paid over $218 million in employee costs, while contributing over $2.5 million to community organizations and initiatives.
(end)

For more information contact:
Grant Wicks, Chief Executive Officer
Saskatoon Co-op
(306) 933-0341
Coopinquiries@sasktel.net
Discover more: