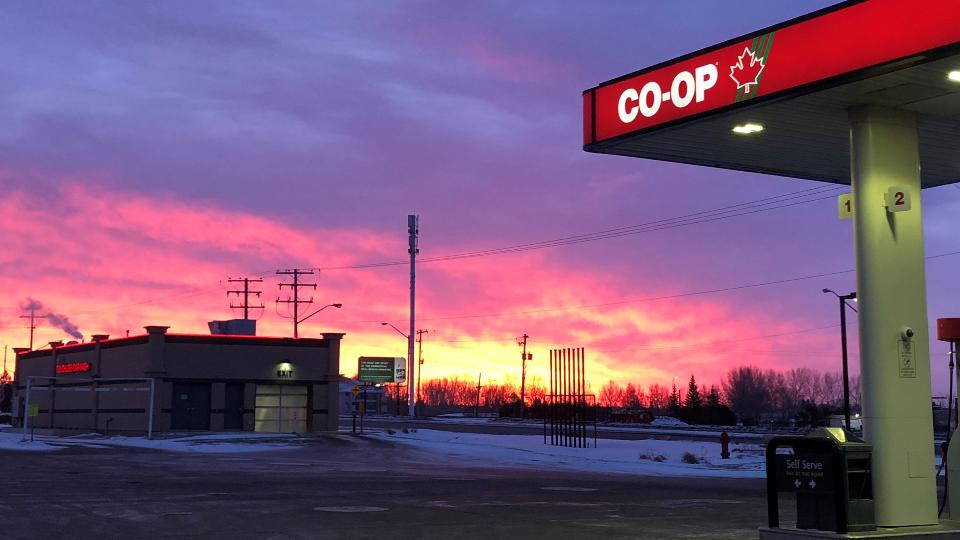 Retirement Announcement
December 10, 2019
Grant Wicks Announces His Retirement

After more than 43 years of service with the Co-operative Retailing System, Grant Wicks, CEO of Saskatoon Co-operative Association Limited, has announced his retirement effective January 3, 2020.
Grant began his career as a Food Clerk at Pineland Co-op in Nipawin in 1976. He held a variety of positions within the CRS in subsequent years, including food management roles at Carrot River, Dauphin and Rosetown. In 1988 after completing the Retail Manager Group Training, Grant became the General Manager at Beausejour Co-op in Manitoba. This was followed by a term as General Manager at Riverbend Co-op in Outlook, Saskatchewan. A few short years later, Grant joined the Saskatoon Region as a Senior Retail Advisor before accepting the position of General Manager at Swan Valley Co-op, a position he held for nine years.
In August 2010, Grant returned to the Saskatoon Region as the General Manager of Saskatoon Co-op. The position was later redesignated as Chief Executive Officer in 2018.
During Grant's tenure with Saskatoon Co-op, he has led the organization through amalgamations, expansion into the Liquor commodity, and significant growth through several new locations.
Grant and his wife Charlene are looking forward to travelling, and spending time with their children, grandchildren and friends.
Grant's contributions to the CRS have been many and he will truly be missed by all of us. His memory, storytelling abilities and direct approach to problem-solving are unparalleled. We wish him well as he moves into the next stage of his life. Please join me in wishing Grant and Charlene many happy and healthy years of retirement together.
Yours truly,
Graham Addley
President and Board Chair
Saskatoon Co-operative Association Limited