Mandatory Masks Required as of Sept. 17
Actions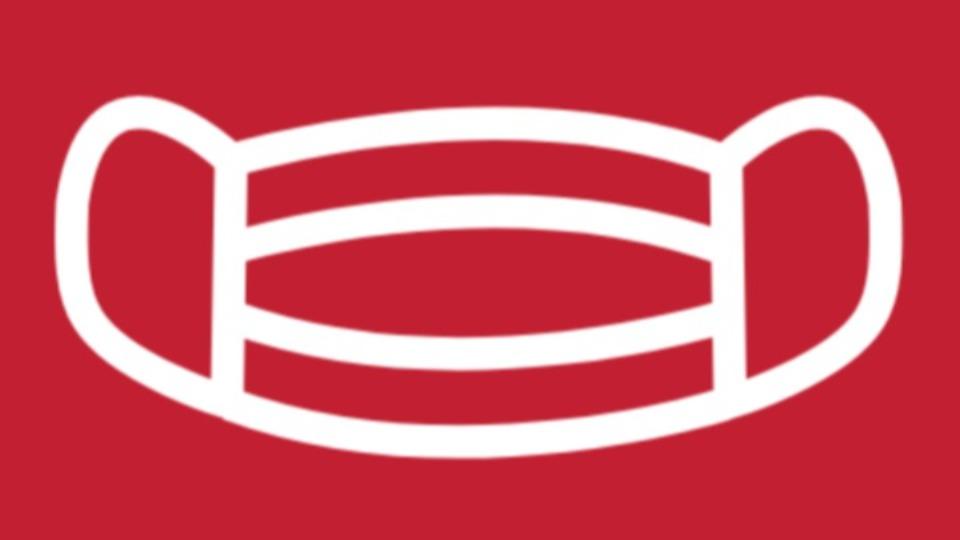 Mandatory Masks Required as of Sept. 17
September 17, 2021
The Government of Saskatchewan and Saskatchewan Health Authority have announced that effective September 17th, an interim public health order will be in effect requiring the use of non-medical masks in all indoor public spaces in Saskatchewan. This masking order will remain in place until late October, at which time it will be re-evaluated.
As of tomorrow, all team members and customers must wear masks in all Saskatoon Co-op retail locations.
If you have any questions or comments, please discuss them with your Team Leader.