Appreciating Saskatoon Co-op Team Members: Pay Premium
Actions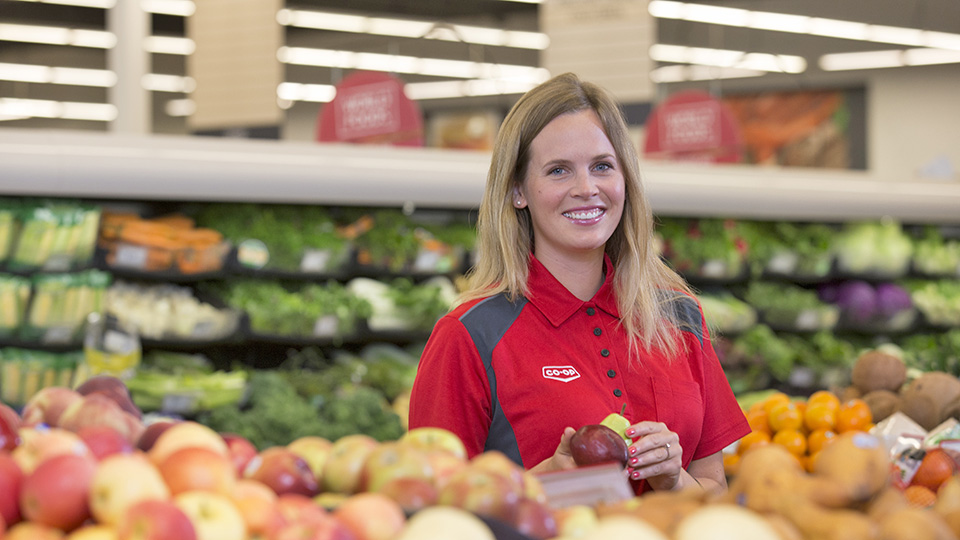 Appreciating Saskatoon Co-op Team Members: Pay Premium
April 1, 2020
Through this time of challenges, constant change, and uncertainty, our Saskatoon Co-op team members are providing an essential service to the communities of Colonsay, Rosthern, Hepburn, Waldheim, Dalmeny, Watrous, Warman, Martensville, Saskatoon, and visitors.
We could not be more proud of all they have done and continue to do to keep our communities safe and cared for. As a way to show our appreciation, we have provided our non-management team members with a temporary $2/hour pay premium.
To our members and customers: thank YOU for your loyalty. When you are shopping in our stores, please thank the team members who are providing our community with this service, and take care to keep our team and your family safe and healthy.
We are all in this together.