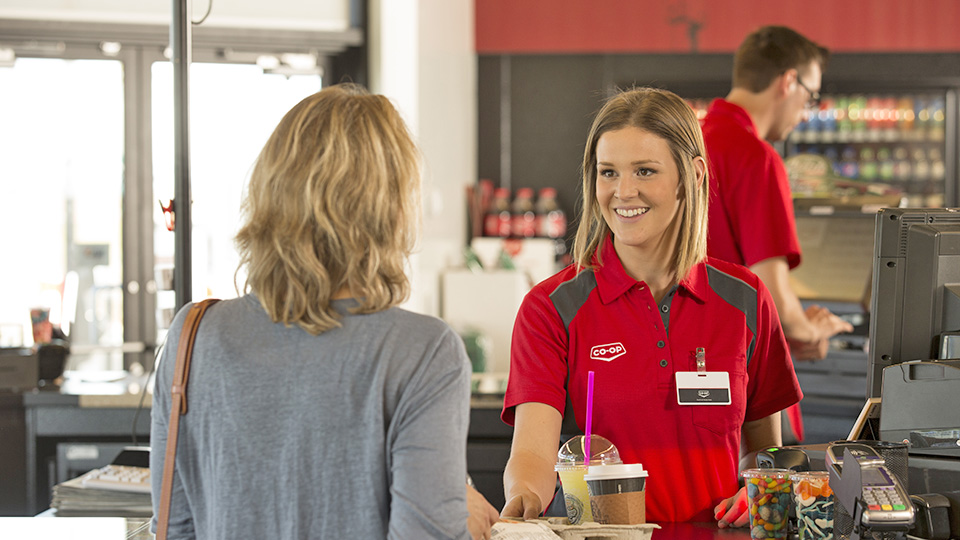 Rural Clerk Colonsay
Colonsay
Description:
Responsibilities:
To come to work with a positive, professional approach and attitude.
To be dependable for all scheduled shifts.
To provide outstanding courteous customer service.
To stock, display and merchandise as per Saskatoon Co-op Policy and Procedures.
To perform housekeeping duties when required.
To perform receiving duties when required.
To operate and maintain the forklift, pallet jack, and other equipment in a safe and responsible manner.
To perform opening and closing procedures.
To be responsible in the area of Loss prevention.
To operate cash register as required.
To adhere to all Saskatoon Co-op Policies and Procedures.
Other duties as assigned.

Qualifications:
Must possess sufficient knowledge and experience of merchandise handled to effectively operate the section(s) assigned.
Must be familiar with all lines of merchandise handled by the site.
Must be strongly service-oriented and motivated, and be capable of assisting customers in a courteous and efficient manner.
Be prepared to increase product knowledge and improve merchandising techniques through special courses, product clinics and seminars and training sessions.
Must be able to work with minimum supervision and direction
Physical ability to handle the work to be assigned.
Application Deadline:
January 31, 2019