Construction Sales Representative
Actions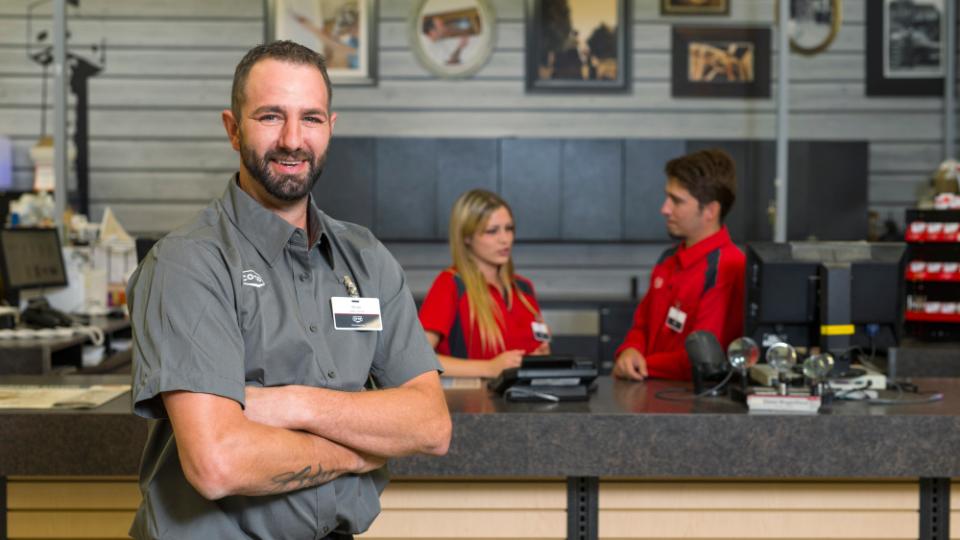 Construction Sales Representative
Saskatoon Co-op Home & Building Centre
Description:
Responsibilities:
To provide information, assistance and service to customers which will promote the sale of merchandise and meet the needs and requirements of the customer.
To prepare merchandise for sale.
To perform general housekeeping duties.
To perform carryout services for customers as requested.
To stock merchandise as required to support sales team.
To advise the manager of special or out-of-stock merchandise requested by customers.
To adjust minor complaints in accordance with general sales policy and to refer more serious complaints to the appropriate personnel.
To maintain a constant alert against the unauthorized removal of merchandise.
Read blueprints and construction drawings for residential and commercial projects.
Estimating quantity take-offs to prepare bids.
Quoting and follow ups.
Support junior staff by leading the team.
Call on new potential clients, as well as prospecting clients.
Order entry and invoicing
To perform other duties as assigned.

Application Deadline:
January 1, 2019